Evolution Emerging 2018 Conference: Ian Moss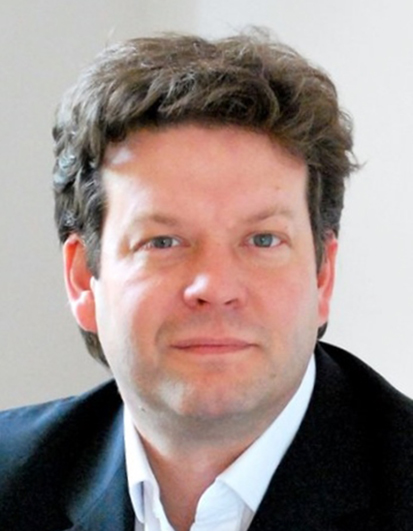 Ian has been Director of Public Affairs at the BPI (British Recorded Music Industry) since 2011.
BPI is a trade body representing the three major record labels: Universal, Sony and Warner; and over 400 independent record labels.
Ian was a civil servant for 12 years serving in roles in Oftel, HM Treasury, Cabinet Office and Department for Work and Pensions and concluding as Director of Criminal Justice Policy in the Ministry for Justice.
Before joining the Civil Service Ian worked in Public Affairs and in politics, working for a Labour Party Front bench spokesperson from 96-98 and in the Office of Tony Blair in the 1997 Election.
Prior to this, Ian was elected onto the National Union of Students national executive from 1993-1996 and was Vice President for two years.
Hear from Ian, as well as over 25 other industry guests and internationally acclaimed speakers, at the Evolution Emerging Conference on Wednesday 6th June 2018.
Register for your FREE day pass here