Evolution Emerging 2018 Conference: Patrick Cloherty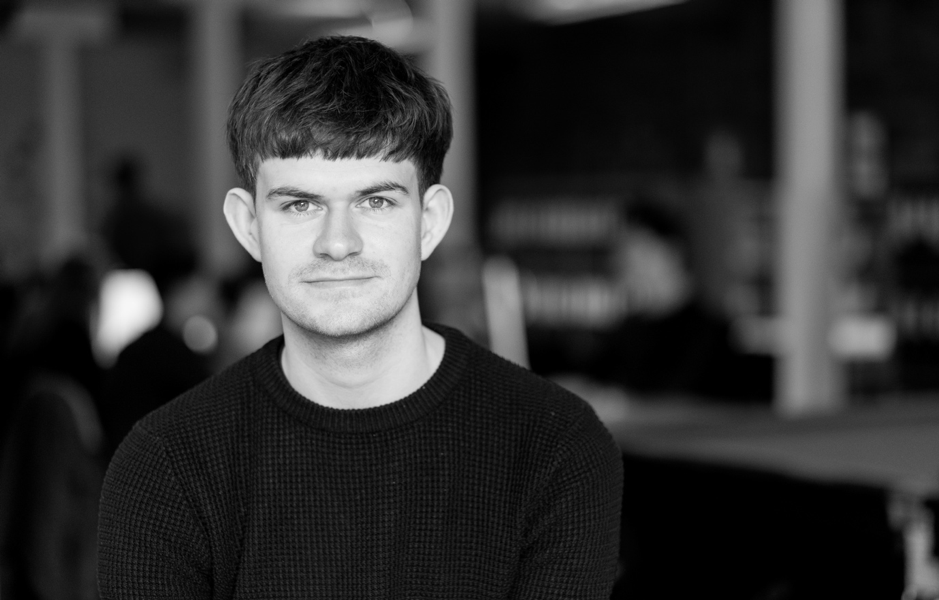 Patrick Cloherty has been working at Sentric Music since 2012 within the synchronisation department. He has licensed numerous sync placements for brands such as Adidas, Ford, Dolce & Gabbana, Lee Jeans, Now TV, Corona & Johnnie Walker. He now works as 'Senior Synchronisation Catalogue Manager' representing the publishing and sync rights for record labels and management companies. Patrick works with an incredibly diverse music range and controls the pitching and licensing of sub-published clients such as Toolroom Records, Holy Roar Records, Full Cycle Records and Heroic Records.
He has also written extensive reports on exporting European music to international markets and has spoken at various industry events regarding publishing and synchronisation. These include The Exchange Conference Mumbai, Off The Record Manchester, AVA Festival, European Music Incubator and multiple other industry events.
Sentric Music are an independent music publisher that have been in operation for the last 12 years and currently represent over 500,000 copyrights direct in more that 65 territories. They're a UK based company but have offices in the Netherlands, Germany and North America allowing them to utilise the opportunities for their writer base within the international market. Sentric have been nominated as 'Best Independent Publisher' in the Music Week Awards and recently won a Music & Sound Award last year for 'Best Trailer or Promo'.
Hear from Patrick, as well as over 25 other industry guests and internationally acclaimed speakers, at the Evolution Emerging Conference on Wednesday 6th June 2018.
Register for your FREE day pass here