Evolution Emerging 2018 Conference: Kieron Donoghue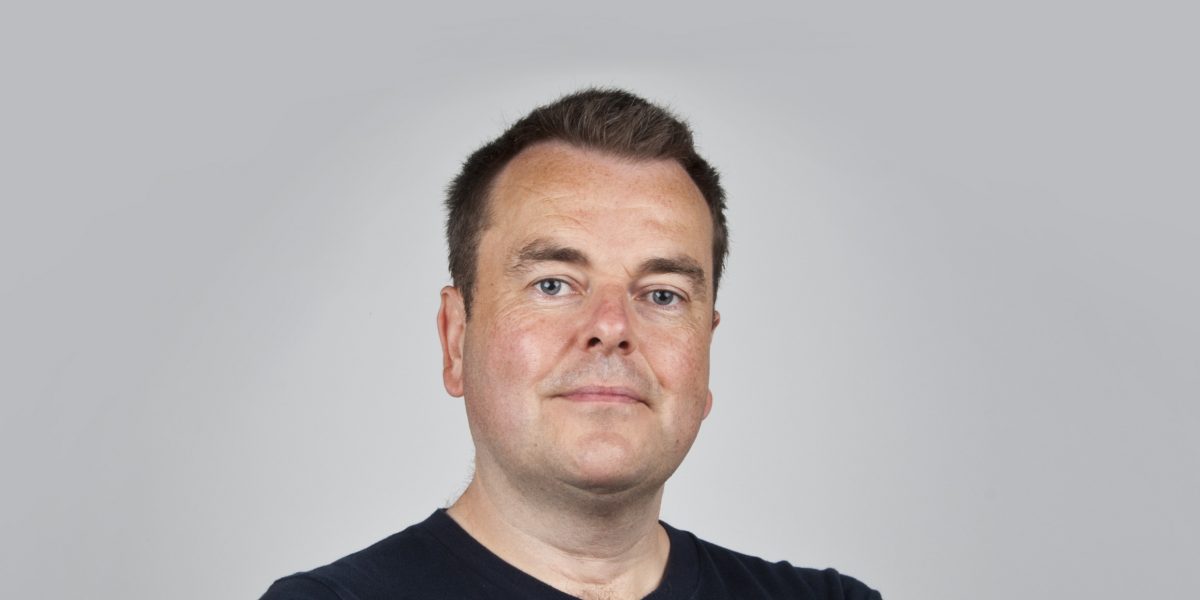 Kieron Donoghue is the founder of Humble Angel Records, a streaming first independent record label.
Kieron has 10 years experience in the streaming music sector and most recently held the position of VP, Global Playlist Strategy & Curation at Warner Music for 3 years after selling his previous business Playlists.net & Topsify to the major in 2014.
Hear from Kieron, as well as over 25 other industry guests and internationally acclaimed speakers, at the Evolution Emerging Conference on Wednesday 6th June 2018.
Register for your FREE day pass here