Female Exec Grammy Slam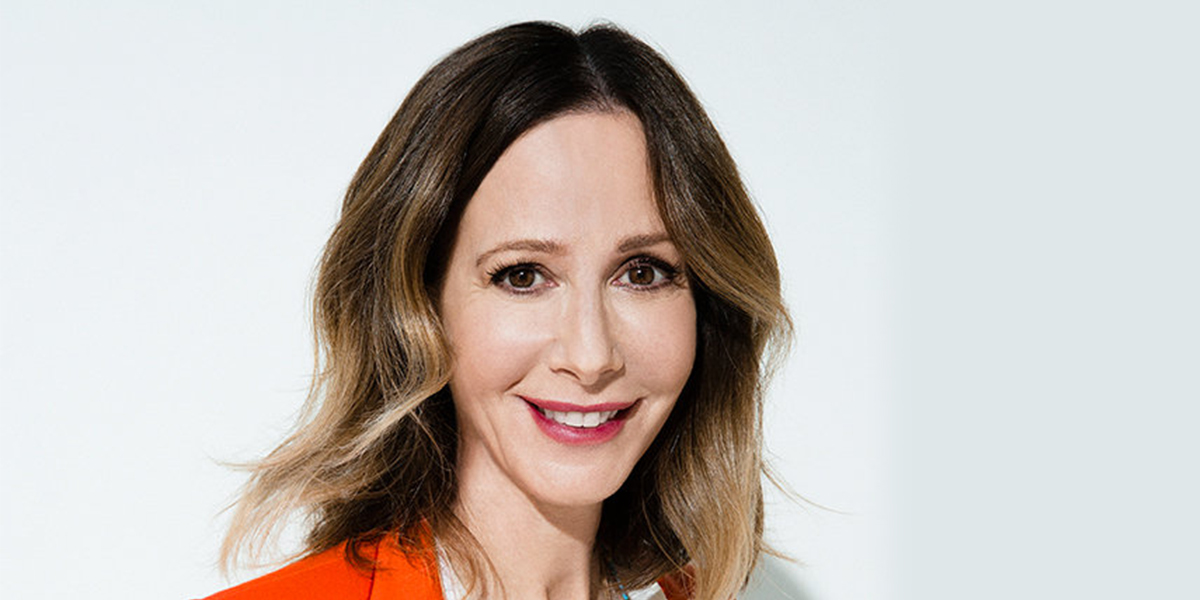 Some of the most senior female executives in the US music industry have co-signed a letter claiming that the Recording Academy, which organises the Grammys is "woefully out of touch" with the current music business and wider society.
The letter follows a veritable storm of controversy surrounding the 2018 Grammys and its lack of female representation and is signed by the likes of CEO of Universal Music Publishing Group Jody Gerson (pictured), Atlantic Records COO/Chairman Julie Greenwald and many other senior female execs.
The letter calls on the Academy's board to ensure that its flagship event become more inclusive and transparent.
Criticism of the Grammys began before the ceremony at the end of January when a report emerged claiming that the Recording Academy had declined to offer Album of the Year nominee Lorde the chance to perform her own song on the televised segment of the show.
The flames were not exactly fanned when Recording Academy Chief Neil Portnow commented on the issue of senior female execs, saying: "It has to begin with… women who have the creativity in their hearts and souls, who want to be musicians, who want to be engineers, producers, and want to be part of the industry on the executive level. "[They need] to step up because I think they would be welcome."
Step up? Wow, Portnow actually said that.
The letter reads: "Neil Portnow's comments are not a reflection of being 'inarticulate' in a single interview. They are, unfortunately, emblematic of a much larger issue with the [Recording Academy] organization as a whole on the broader set of inclusion issues across all demographics".
Following the anger which greeted Portnow's comment, the exec announced that the Recording Academy was to launch a 'task force' to review its work and "overcome the explicit barriers and unconscious biases that impede female advancement in the music community".
A separate letter signed by other senior executives in the US industry has overtly called for Portnow's resignation.
Source: