Spotify Podcast Opportunity For Women of Colour – Apply Here!
Spotify is calling for aspiring podcasters in the UK who identify as a woman of colour to apply to a full funded, week-long residential workshop in London.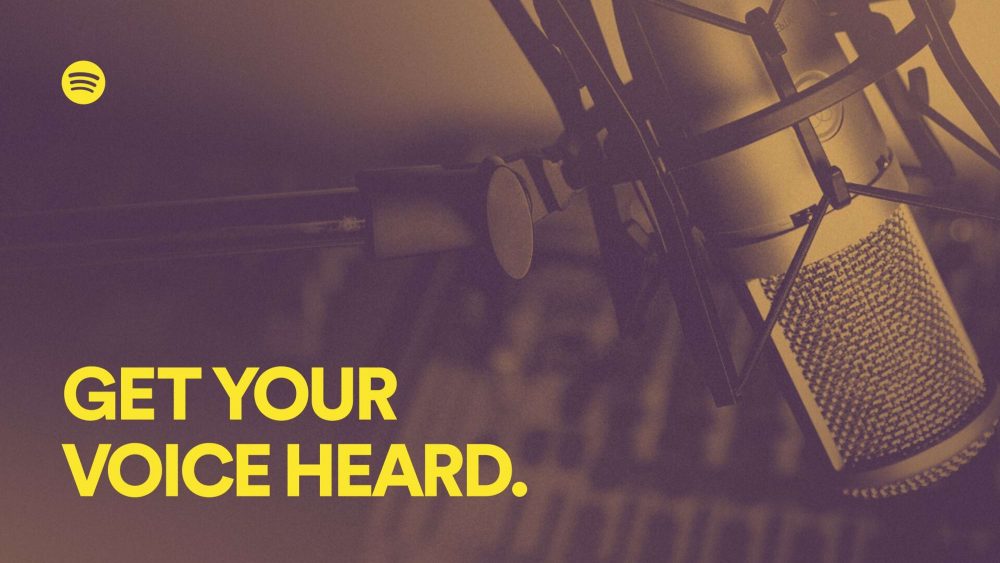 This is the UK version of the podcast bootcamp that ran
in the US
earlier this year.
The workshop will be led by podcast industry experts, and will be an opportunity for aspiring podcasters to learn the craft of podcasting, receive mentoring and advice, and guidance to find their narrative voice.
You don't need any podcasting experience – you simply need to be passionate about podcasting and have a great idea! The deadline has been extended to
17th September.