TIPPER OF THE WEEK: AL MILLS
This week we continue our latest feature on the Tipping Point, spotlighting the biggest and best emerging acts from across the UK. Each Monday, we ask one of our esteemed tippers to select five of their hottest tips to be featured on the site throughout the week.
Today we introduce Rough Trade's own Al Mills, who also spends her time writing for So Young Magazine and working at Tangerine Management. Check out her new music picks below!
---
YARD ACT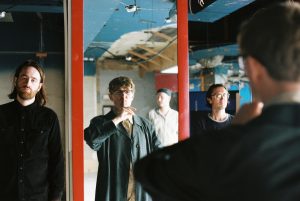 'Dark Days' is just disgustingly catchy and Leeds's Yard Act reign supreme once again.
FOLLY GROUP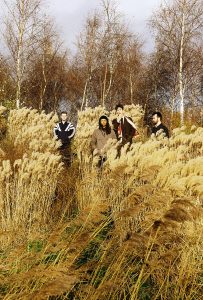 The debut signing to So Young Records, Folly Group are the most rhythmically-refreshed inauguration this year could possibly ask for.
ROSCOE ROSCOE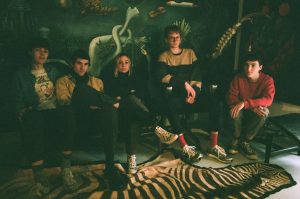 Slow Dance's Roscoe Roscoe are supremely soul-absorbent; a bit like a heavy-duty blackout curtain strung up on mars.
KRUSH PUPPIES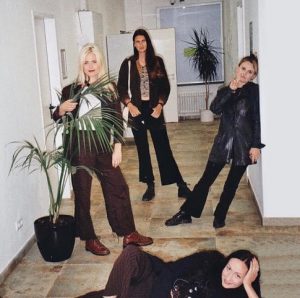 Krush Puppies are set to release new music later this year but until then, 'Petal Head' is a gem of a taster to come.
NUHA RUBY RA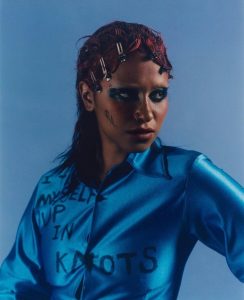 Nuha Ruby Ra is an enigmatic East London goddess and her debut EP 'How To Move' is absolutely divine.