TIPPER OF THE WEEK: BEN MILES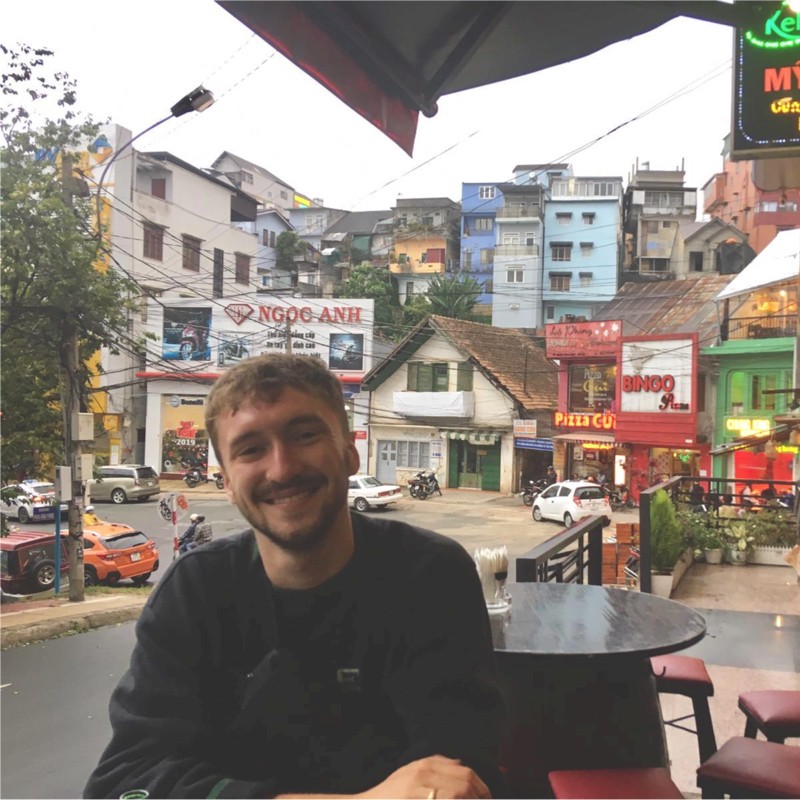 This week we continue our latest feature on the Tipping Point, spotlighting the biggest and best emerging acts from across the UK. Each Monday, we ask one of our esteemed tippers to select five of their hottest tips to be featured on the site throughout the week.
Today we introduce Ben Miles, journalist at The Line Of Best Fit and Clash. Check out his picks below!
---
MT. LOW
I've written about these guys a few times now, even interviewing them, and the thing that always strikes me about the Ritson brothers is the honesty of their music. There's a real authenticity to their sound that I guess you could speculate is a kickback from their experience of the industry route. Their music makes me think of Young Fathers, playing with that ability to be both soft and sentimental one moment and then absolutely brutal the next.
BRAD STANK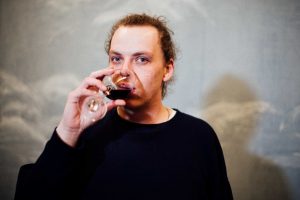 I've known about Brad for a few years now but his releases leading up to his debut album were a step up from what I'd heard before, blowing me away with their depth and nuance. I think there's a lot he's trying to say in his debut album, Kinky Om, and it's pretty impressive that he can do it in the space of around half an hour. Whether you like jazz, or rap, or straight up indie, or even bossa nova, there's a bit of everything in his music.
BIIG PIIG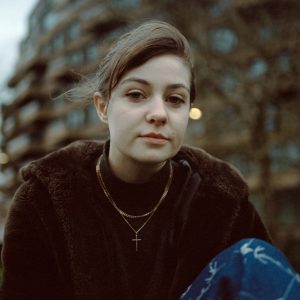 Biig Piig is another artist who started out making waves in the lo-fi bedroom pop scene, but who has since begun to flex her musical muscles. Her latest release, Switch, has an anthemic quality reminiscent of early Wolf Alice, but last year's No Place for Patience, Vol 3 showcased her ability to confidently carry off harsh-edged hip-hop. What you always get with her music, however, is a real sense of intimacy.
DJ STREAKS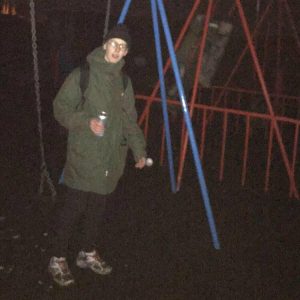 This a house producer who I haven't been able to stop listening to recently. Listening to his whole collection of tracks on Spotify is like listening to a curated playlist, with each track having its own character but segueing so well into the next. Last year's Not Looking Where We're Going was effectively an hour long mix of esoteric summer vibes and became one of my personal highlights for 2019. I'm predicting big things for this tongue in cheek DJ in the near future.
BULLION
Bullion will always hold a special place in my heart because his track, 'We Had a Good Time', was the first song I reviewed that I later heard get played on BBC Radio 1. But besides my own sentimentality, Bullion (aka Nathan Jenkins) makes music with an immersive production style that separates him from so many of his contemporaries. I immediately hear the influence of the 1980s in his music, but it's addressed with such invention that his music becomes impossible to ignore.