TIPPER OF THE WEEK: CONNOR WILLIS
This week we continue our latest feature on the Tipping Point, spotlighting the biggest and best emerging acts from across the UK. Each Monday, we ask one of our esteemed tippers to select five of their hottest tips to be featured on the site throughout the week.
Next up we have artist manager Connor Willis. Having previously studied Music Journalism and worked through print and online media, Connor then turned his attention to the live aspect of the industry, most notably working as a booking agent at Closeup with the likes of Birthday Card, and also as a promoter beforehand putting on shows with publications such as Dork magazine at Bedford Esquires. Check out Connor's picks below!
---
TORS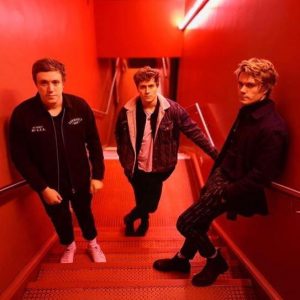 Tors are a band I could talk about all day, and that's because of the way they tell a story and match it to some stunning melodies. I genuinely couldn't fault these three boys in everything they do and what they stand for within music. Every song is just so relatable and provides so much comfort to every listener, even if you're relating the songs to situations they may not have had in mind when writing. They're releasing 12 songs this year and I know there's some of their best work still to come, All My Friends and Under The Water to name just two of them. Everyone has that one band they will support to the absolute last day, and for me it's always going to be Tors. Second to none.
BANDIT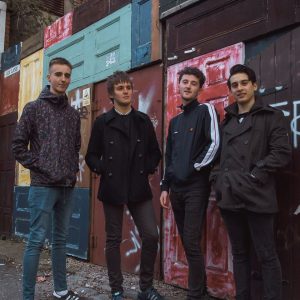 This Liverpool four-piece is a band I have been watching from afar for a while now but I find myself being pulled in more and more every time they release a new single. They've got a new single called Mean Streak and it's just a throw your hands in the air and have a massive sing-a-long kind of vibe. Recently saw them perform a track called Sewn on a Facebook session and their frontman, Nat, has a very intriguing presence which I haven't seen in a while. There's really something in the water with those boys.
SARPA SALPA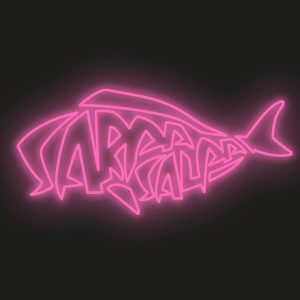 What do I even say about Sarpa Salpa? The most unbelievable talent thrown among unstoppable indie-pop. Their most recent EP, Say Something, is massive and is a great body of work. Their recent support from the likes of Jack Saunders and Steve Lamacq is more than deserved and I don't think it will be much longer before more influencers follow. There's so much power in their music, sit down and just let their latest EP create a world around you.
NICK WILSON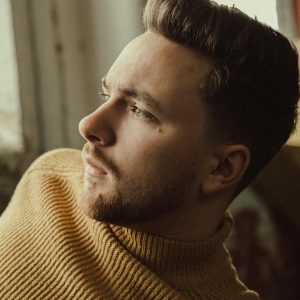 Funnily enough, I discovered Nick Wilson when I went to watch Tors at Omeara in October 2018. I remember hearing him perform a song called Carry Your Light, and it stuck with me for so long. I loved his other songs but there was just something about that particular one. Then he released the 'A Face I've Never Seen Before' EP about 9/10 months later and it featured that very song, along with three other tracks which complimented each other so well as a body of work. I sat in Milton Keynes train station waiting to head to a festival, and I listened to the EP from start to finish. I'll never forget the first time I listened to that and instantly realised that the potential in him to be a massive artist is sat there and ready to explode. Only a matter of time I think.
GENIE GENIE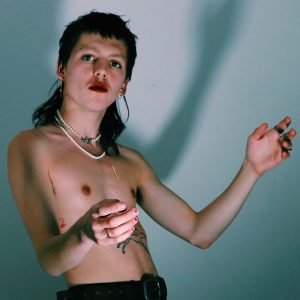 Genie Genie is an artist I couldn't tell you much about. He has one single out at the moment, but it blows my mind, and even after probably 100 plays I'm still not bored of it. The other day I described it as The Lexington meets Printworks meets The Barbican (for those who are familiar with London venues). I love catching an artist early on in their career and watching them grow – in this case I've been lucky enough to watch him from the first release and I think there could be a real catapult in popularity for him. From the cultural influences to the moment the chorus kicks in, this could provide some spectacular moments in a live setting.