TIPPER OF THE WEEK: CONOR LOCHRIE
This week we continue our latest feature on the Tipping Point, spotlighting the biggest and best emerging acts from across the UK. Each Monday, we ask one of our esteemed tippers to select five of their hottest tips to be featured on the site throughout the week.
Today we introduce freelance journalist Conor Lochrie, writer for publications including Beats Per Minute and The Line Of Best Fit. Check out Conor's full tips list below!
---
BLACK COUNTRY, NEW ROAD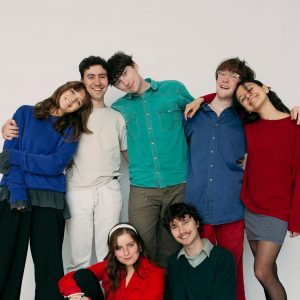 A short answer: one of the most thrilling bands to emerge from the U.K. in years. A longer explanation: every new track from this immense and packed post-genre group has become an intoxicating event, each one filled with enthralling jazz breakdowns, a howling, prowling lead singer, and an overwhelming understanding of tempo and atmospherics. Their youthful exuberance is more than matched by actual talent.
THE COOL GREENHOUSE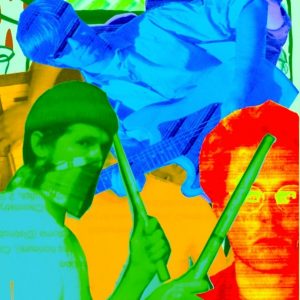 Cerebral and extremely self-aware post-punk with a spoken word frontman in Tom Greenhouse who has a lot of interesting things to say. Above all, it's just extremely droll and witty: their latest song, Alexa!, is the best example of this yet. Working in a genre that – particularly in the U.K. – has recently become so engulfed by self-seriousness and posturing, The Cool Greenhouse's sound is a breezy breath of fresh air.
GRAND PAX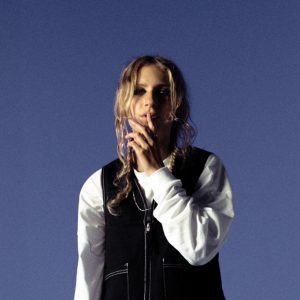 Smoky and hazy R&B that makes you feel nostalgic for everything and nothing. On her two EP's from 2020, Pax showed an impressive talent for textures and moods, her breathy vocals barely audible under layers of melancholic synths and submerging beats. A new album is the next step and hopefully it arrives this year.
JOCKSTRAP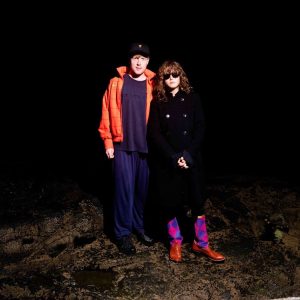 It's crude to label them as a British 100 gecs but their commitment to chaos bears similarities. Taylor Skye and Georgia Ellery craft uncompromising and dizzying music that cares little for coherence or control. They're art school students equally inspired by drum n' bass, jazz, and industrial music. Not all if it will land but it doesn't matter when their innovation is found through such wild abandon.
STILL HOUSE PLANTS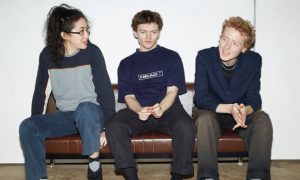 Glasgow School of Art trio making experimental post-genre pieces that are too dense and meaningful to convey with words. Tortured fragments of instrumentation and introspective lyricism are collated amidst intense repetition; it all sounds at once so effortful and so effortless.