TIPPER OF THE WEEK: HAYLEY MILROSS
This week we continue our latest feature on the Tipping Point, spotlighting the biggest and best emerging acts from across the UK. Each Monday, we ask one of our esteemed tippers to select five of their hottest tips to be featured on the site throughout the week.
Today we welcome Hayley Milross, writer at The Line Of Best Fit, Clash, DIY and So Young Magazine. Check out Hayley's tips below!
---
ARLO PARKS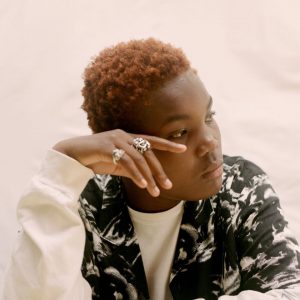 Having already been tipped by a number of publications including DIY's Class of 2020, I can't help but reiterate the statement within my own list. Her poetic storytelling is the perfect accompaniment to her soulful tone. I've been captivated by her overwhelming talent since I saw her support Loyle Carner back in November and her single 'Cola' has been on repeat ever since.
BLACK COUNTRY, NEW ROAD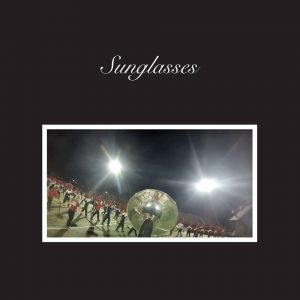 Black Country, New Road have by far been my favourite discovery of 2019 and a band I feel will have a 2020 to remember. Killer single 'Sunglasses' has a punch and intensity that has never been heard before. Each member of the band has their own musical talent that brings an electrifying edge and makes them something completely out of the ordinary. Their live show is just as compelling, with many tracks still to be released and adored.
FOOTBALL FC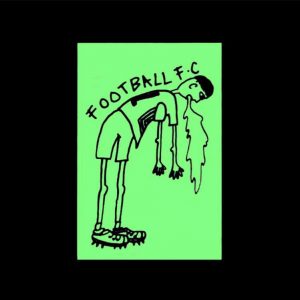 Bristolians Football FC have this anthemic roar about them. Particularly personified in lead single 'Big Time', it is a roar that will sure propel them into further success in 2020. With lingering basslines and guitars that make a booming statement, they are a band that are witty in song-writing and unpredictable in stage presence. Bold, daring and utterly exciting.
HIGH VIS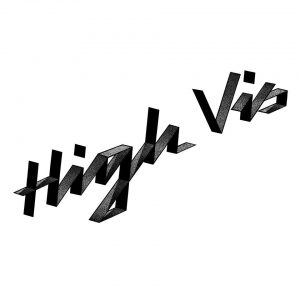 There are a lot of post-punk bands around these days. However, none stand out quite as much as High Vis. Tinged with a true 80s underground punk vibe, High Vis' style is both authentic and irresistible. Having released their debut album 'No Sense No Feeling' at the end of 2019, it gives us a true glimpse of what is in store. Latest single 'New Asbestos' is a real treat.
LYNKS AFRIKKA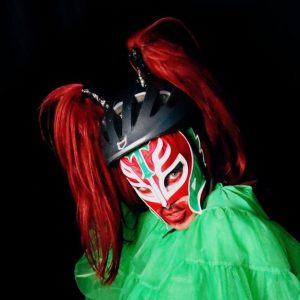 Combining a fun and chaotic energy with tongue-in-cheek lyrics about the state of the planet and promiscuous love, Lynks Afrikka, the alter-ego of Elliot Brett, is a true spectacle. The heavy electronic sound that pulsates through Lynks personifies his disdain for following any form of rule book. Stand-out single 'Str8 Acting' in particular critiquing the 'masc4masc' straight-worshipping trend proliferating in queer culture. Eccentric yet highly authentic, it is a dose of what we need in Britain right now.