TIPPER OF THE WEEK: JAMIE MACMILLAN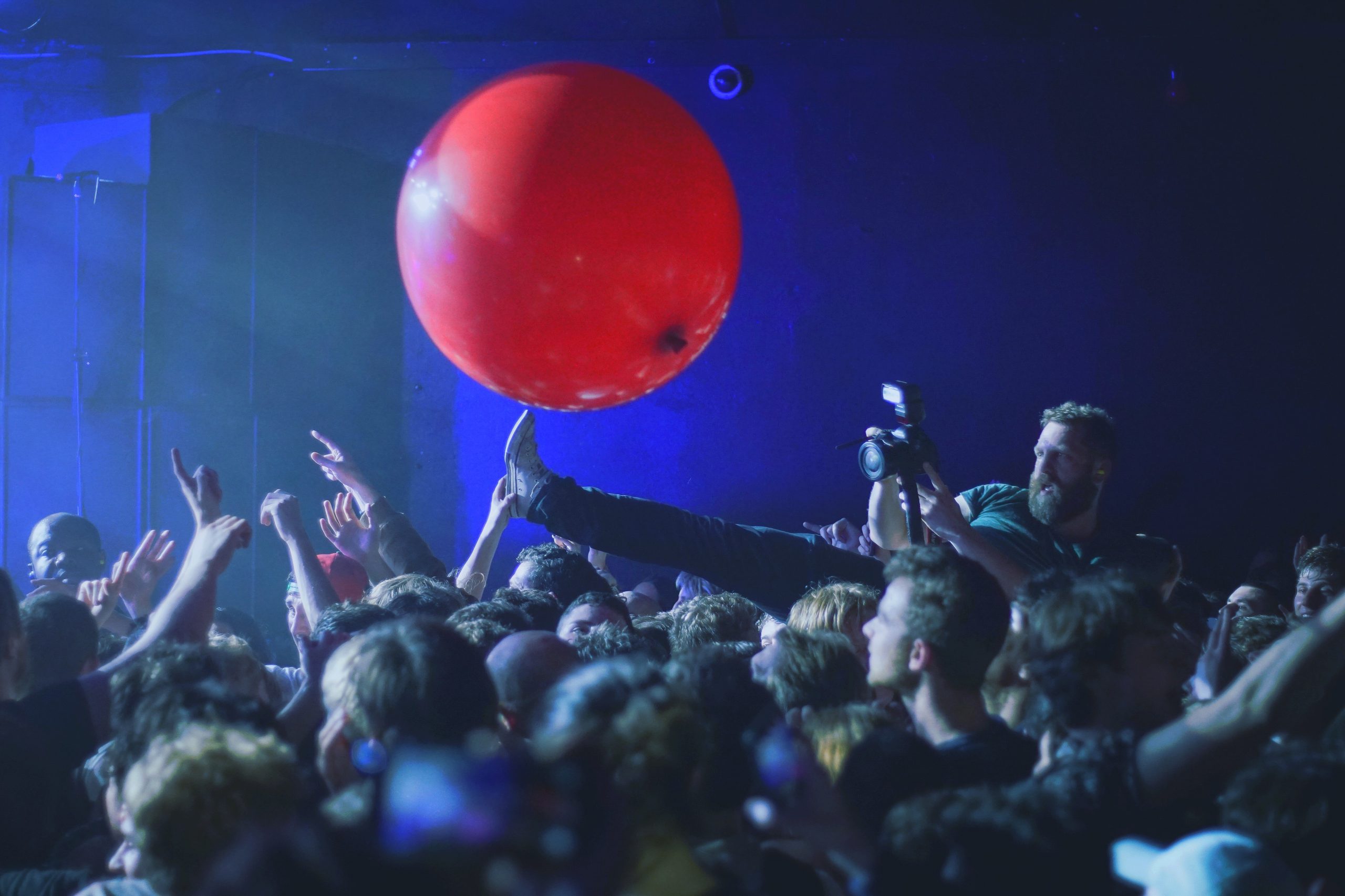 This week we continue our latest feature on the Tipping Point, spotlighting the biggest and best emerging acts from across the UK. Each Monday, we ask one of our esteemed tippers to select five of their hottest tips to be featured on the site throughout the week.
Today we introduce Jamie MacMillan, band photographer, working mainly with lovable indie scamps Sports Team as well as several venues across Brighton and London. Once voted 7th best writer at Dork Magazine, it's a real career highlight of his up there with winning a basketball competition one time at school. Anyhow, check out Jamie's new music picks below!
---
COACH PARTY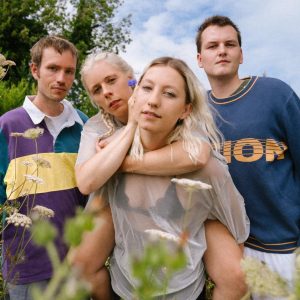 More excitement brewing from the Isle of Wight, Coach Party live in that sweetest of spots where bright and breezy indie collides head-on with shades of lyrical darkness. Think a Big Moon / Wolf Alice supergroup. The 'Party Food' EP may have been the buzzy starting point, but their following singles have hinted that they could go literally anywhere next. And how exciting is that.
TV PRIEST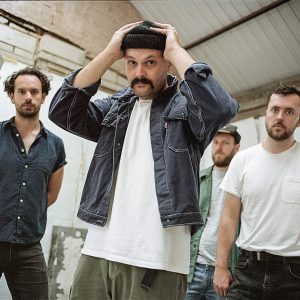 With their debut album out last via the legendary Sub Pop label, as well as *all this going on*, I reckon I can still sneak this London post-punk band in as a Tip for 2021. That album, 'Uppers', looks set to cement them as The Band Most Likely To Breathe New Life Into Post-Punk Once More, packed full of frontman Chaz' prescient insights into modern life. It's rubbish, apparently. But this band ain't.
ALFIE TEMPLEMAN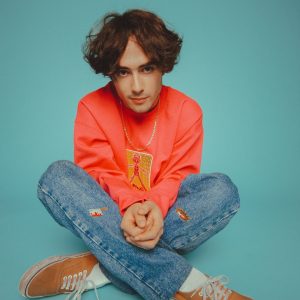 I know, a real curveball here. Definitely the only person picking Alfie Templeman for a big year. Apart from every other tipper obviously. But there's a reason for that, and that's because he's proper good – not just on stage (having seen him first-hand several times supporting Sports Team on their last tour, the electricity he generates is tangible), but on socials too, still chatting to fans on a daily basis. Each release is just adding a new layer to this most exciting new artist. Watch him fly even higher in 2021.
COURTING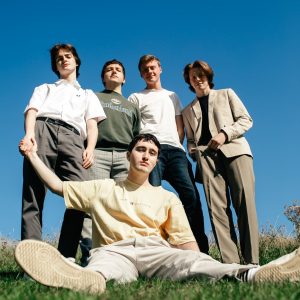 These are fun. One of the minor tragedies of 2020's gig desert is not being able to see bands like this Liverpool lot flourish and thrive on stages around the country. But if you know, you know. Coming from that rich heritage that have thrown bands like FEET and Sports Team into our lives, I cannot wait to get in front of them when gigs return.
OUR FAMILY DOG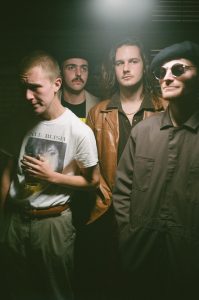 You've got to throw a curveball into these lists right? Brighton has it all going on at the best (and worst) of times, and this band might be the next ones to make a dirty little noise. Buzzing around the scene for a little while, their twitchy live performances are pure magic – and most importantly, they are showing signs of being able to capture that same magic on record too. Trippy like The Coral in their early days, and just as bewitching.