TIPPER OF THE WEEK: JAMIE MUIR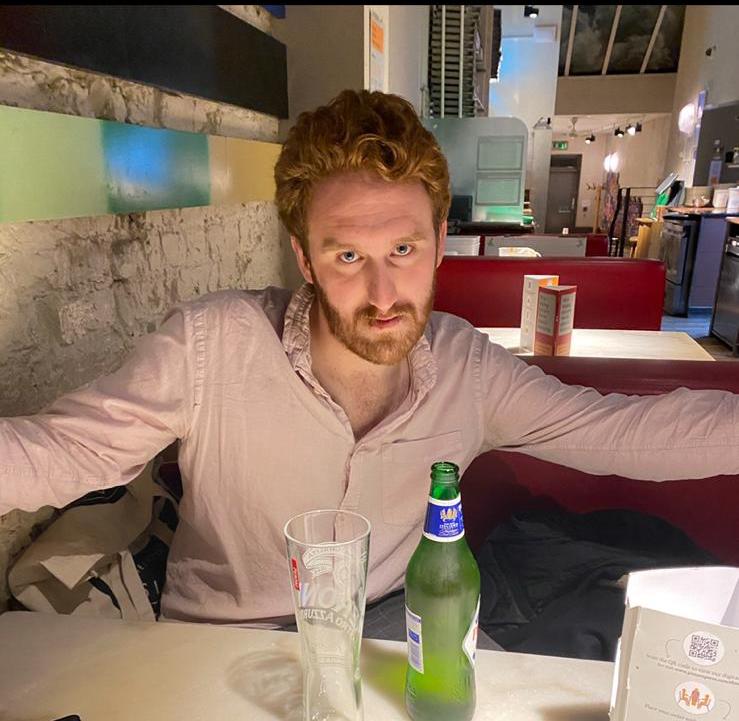 This week we continue our latest feature on the Tipping Point, spotlighting the biggest and best emerging acts from across the UK. Each Monday, we ask one of our esteemed tippers to select five of their hottest tips to be featured on the site throughout the week.
Today we introduce Jamie Muir, contributing editor at new music bible Dork Magazine – having been there since the magazine's inception nearly 5 years ago. Supporting a vast array of new music names from their early days through to the biggest stages, Jamie believes in the mantra "bad times never last, but a few pints, some cheap grub and an encore always will survive" – speaking at festivals around the globe and covering some of the biggest moments in modern music. Outside of Dork, Jamie has helmed festival press campaigns for the likes of Parklife, Wireless, Sound City, Live At Leeds, Standon Calling, Community Festival, Rolling Loud Portugal and many more – ensuring there's no way to miss him in a festival field every summer. Unless it was last summer… but y'know!
You can catch Jamie as the co-host of Dork's Down With Boring radio show/podcast every Monday – interviewing the best new names and usually discussing the telly in some manner with co-host Jake Hawkes. Subscribe and catch up on past episodes
here
and listen back in full
here
. Check out his new music picks below!
---
MALADY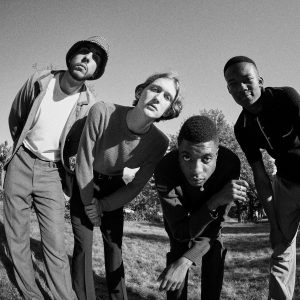 Malady were a band who before lockdown were beginning to make a name for themselves across London as a must-see live band, and 'London I Love You, But You're Bringing Me Down' proves just how great they are. A stunning mix of late-00s indie, electronica and modern gritty punk make them a band you simply have to keep an eye on – with what they do next bound to be pretty bloody spectacular.
SPYRES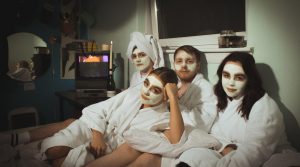 Still in their teens, everything that Glasgow's own Spyres have delivered so far points to them becoming a pretty big deal. Immediately catchy indie-pop bangers reign supreme, with recent single 'I Don't Care' probably the best example so far of a band who come festival season – are sure to go down an absolute storm.
ABBIE OZARD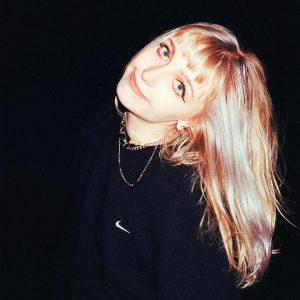 It feels baffling to me that Abbie Ozard isn't even bigger than she already is, with effortless indie hooks galore across her recent 'Let's Eat Pretend' EP. If venues were open right now, she'd be absolutely taking over – with latest track 'breakdowns' a really invigorating sign of the direction Abbie is heading in. Full of fun and properly pushing down at 'boring', I'm a big big fan.
PIXEY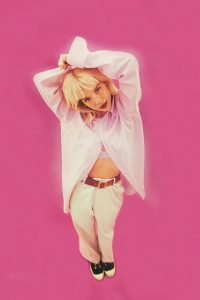 It's always ace when an act just comes out nowhere and grabs your attention, and that was certainly what happened with Pixey. Signed to Chess Club (who are on absolute fire at the moment with legends Alfie Templeman, Bloxx, Coach Party and Phoebe Green amongst others), she practically bursts with fun and technicolour sounds. Retro, fizzing with energy and really only at the beginning – can't wait to see what she does next.
SAD BOYS CLUB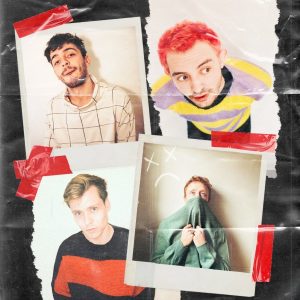 There's an array of incredible new indie faces just waiting to burst through, but Sad Boys Club are packed with sheer potential and showmanship. That exciting mix of emo-esque mood, ripping hooks and a world that's waiting for people to dive on into makes them ones to keep a big 'ol eye on, with their latest two releases particularly standing above the pack. Also, I reckon they'd buy you a pint in your time of need. Not to be sniffed at that.