TIPPER OF THE WEEK: JAMIE WILDE
This week we continue our latest feature on the Tipping Point, spotlighting the biggest and best emerging acts from across the UK. Each time, we ask one of our esteemed tippers to select five of their hottest tips to be featured on the site throughout the week.
Today we introduce Jamie Wilde, a freelance journalist based in Dundee. He currently writes for the likes of Clash Magazine, NME, Notion and The Skinny Magazine. He also recently graduated from the University of Glasgow with a Master's Degree in Music Industries and also plays lead guitar in post-punk band, The Roques. Delve into Jamie's picks below!
---
VLURE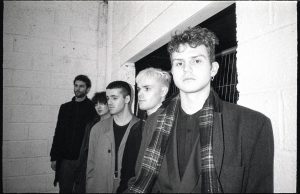 Probably the most exciting band coming out of Glasgow at the minute in my view. Had the pleasure of playing alongside these guys early last year, and if their imminently arriving recorded material sounds anything like they do live, then we're in for a major treat.
KITTI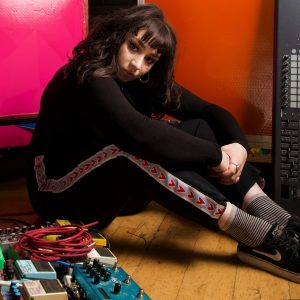 Only discovered kitti's music recently but was hugely impressed by her vocal abilities. Her work to date highlights the collaborative spirit of Glasgow's jazz scene brilliantly, Ella Fitzgerald and Amy Winehouse resonate through her voice and it's no surprise that she picked up multiple awards in 2020.
DEAD PONY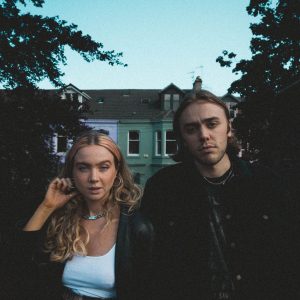 Known this band under their former moniker CRYSTAL in years gone by. Another hot prospect coming out of Glasgow, real fire and edge to their new music which is catching attention in all the right places. Recommend checking out "23 Never Me."
NOVA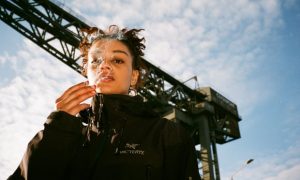 I had the chance to interview recent SAY Award winner Nova recently and it was amazing to hear all the work she's been doing to help promote better diversity within Scotland's hip-hop scene. No doubt she'll inspire more younger Scottish female artists/producers to follow in her footsteps.
LIZZIE REID
Former member of CRYSTAL (aka Dead Pony) who's now gone solo – and what a great decision. Her music is so tender, gentle and well-written… it's a joy to listen to. Looking forward to hearing more from Lizzie this year.