TIPPER OF THE WEEK: JASLEEN DHINDSA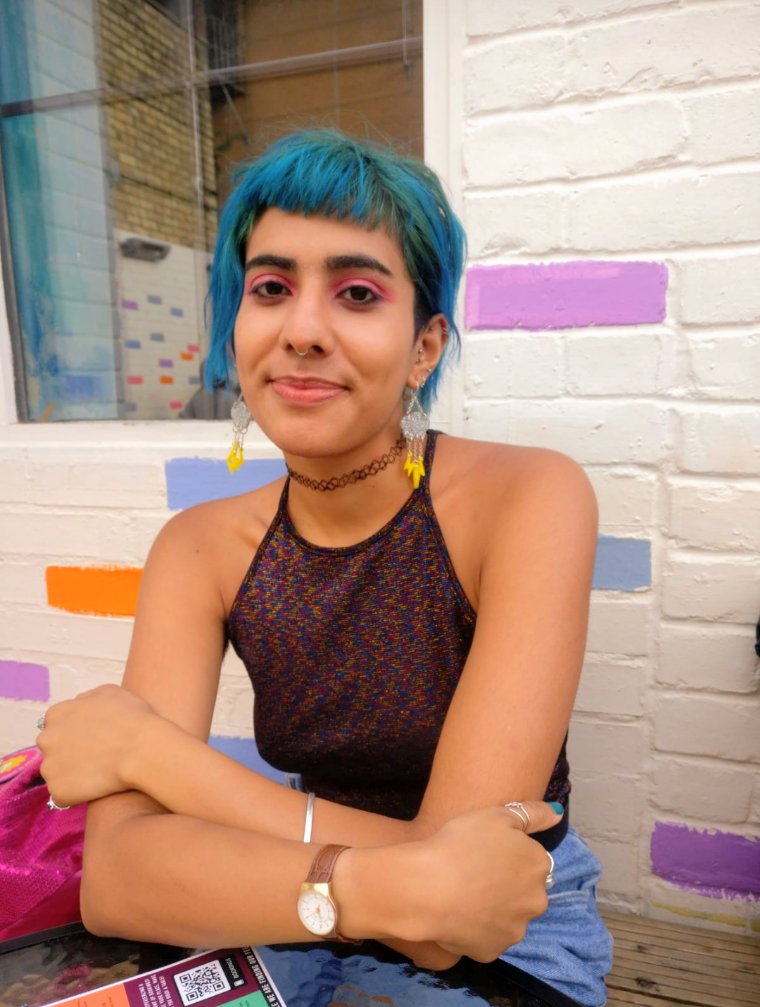 This week we continue our latest feature on the Tipping Point, spotlighting the biggest and best emerging acts from across the UK. Each Monday, we ask one of our esteemed tippers to select five of their hottest tips to be featured on the site throughout the week.
Today we introduce publicist and freelance journalist Jasleen Dhindsa. Having worked in the music industry for the past 8 years, she has gone on to interview the likes of Arlo Parks, Korn, Good Charlotte, All Time Low, IDLES and Joe Trohman (Fall Out Boy), and has worked on PR campaigns for AC/DC, Nirvana, You Me At Six (UK No.1 album campaign for 'SUCKAPUNCH'), Tom Grennan, Two Door Cinema Club, Demob Happy, The Mysterines, Grouplove and cleopatrick. Check out her picks below!
---
TOKYO TEA ROOM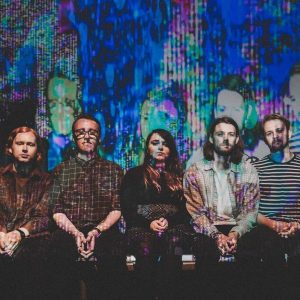 I've known Tokyo Tea Room since they started out in the Canterbury music scene several years ago where we grew up. They make the most delicate and infectious psych pop and have amassed incredible streams all off their own back. Every song they've ever released is a banger, and I'm still waiting for their debut album…
BABII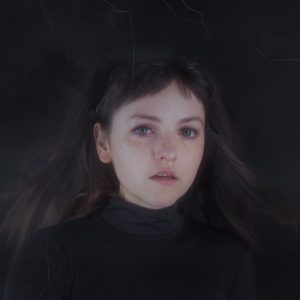 BABii is a Margate based artist who makes peculiar electronic music. From ambient to techno, her songs are incredibly layered, soft but commanding.
WORKING MEN'S CLUB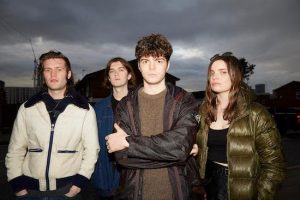 I'm absolutely obsessed with these guys. No one is really doing what they are doing in the UK indie scene right now. They fuse 80s synthpop, darkwave and post-punk for intense future nostalgia vibes (move over, Dua). Their debut album is mysterious and dark, yet filled with outrageous indie dancefloor anthems. Listen to them and you'll feel like you're at The Hacienda, but on Venus.
SCALPING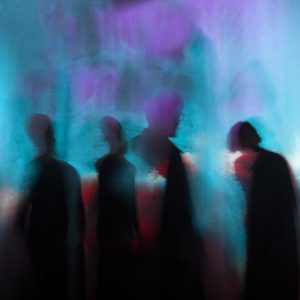 Another electronic outfit, SCALPING ,make synthy techno metal – which sounds abrasive, and it is, but in the best way. It's no holds barred and I deeply admire any artist that transgresses genre boundaries.
BABEHEAVEN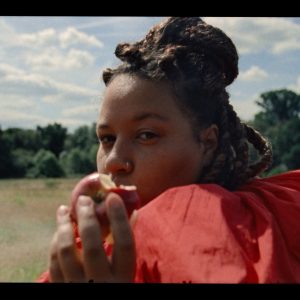 I'm not usually crazy for music this downtempo – but there's something so special and ethereal about Babeheaven. Delicate bedroom pop with elements of trip-hop, artpop and neo-soul that stirs your soul.