TIPPER OF THE WEEK: JODIE BRYANT
This week we continue our latest feature on the Tipping Point, spotlighting the biggest and best emerging acts from across the UK. Each Monday, we ask one of our esteemed tippers to select five of their hottest tips to be featured on the site throughout the week.
Today we introduce presenter and producer Jodie Bryant. Jodie hosts a weekly new music show on Hoxton Radio called 'The Hoxton Hot List' and also works as the Assistant Producer on the new KISS FM Breakfast Show with Jordan Banjo and Perri Kiely.
Radio and new music are Jodie's passions – and previous guests on her Hoxton Hot List include Arlo Parks, Lauran Hibberd and Husky Loops. Check it out here! The Hoxton Hot List has fast become a key authority for new music so you should definitely check out Jodie's latest tips below.
---
KAMAL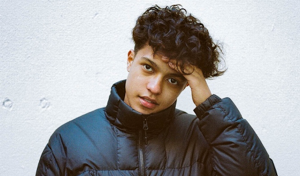 BRIT School graduate, Kamal's single 'homebody' has already racked up over 2 million streams and he's recently dropped 'blue' which made an appearance on Spotify's 'New Music Friday.' This is just the start for North West London's Kamal. He's 17 years old and already released two bedroom pop anthems this year. If he's not already on your radar – get him on there!
ORCHID
Orchid is a London based pop artist – singer, writer, producer, director – there's no end to her talents! She released her debut EP 'Gold Dust' in March this year and her isolation inspired 'Dreamtime (lullaby)' was released in May – originally written for her friend who was struggling to sleep during lockdown. Her music transports you and really stands out. If you like Charli XCX, Grimes, and M.I.A – Orchid is definitely one to watch.
MILO GORE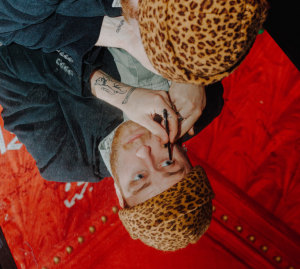 I recently discovered Milo Gore and have not stopped playing him since. He manages to write infectious and upbeat music whilst also tackling and highlighting the importance of mental health. Milo's released 4 singles from the upcoming album, 'How Do You Cope While Grieving For The Living? We've already heard 'Jerry Can', 'Green Eyes', 'Eyeliner' and 'Noise Gone Dancing' – and they're all bangers. It's out on the 20th August 2020.  I am really looking forward to this album and you should as well!
NIA SMITH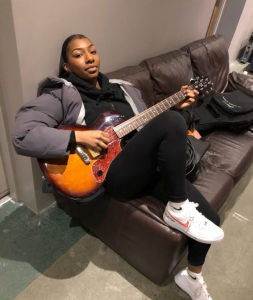 Sometimes when you hear an artist – you just know they're going to make it. That is what I thought when I first heard Nia Smith. Also a Brit School graduate – Nia's got the full package. She is going to be a superstar (and I told you about it first so ha). After recently winning 2 Instagram live singing contests – including one hosted by Stefflon Don – Nia's platform is growing and we're hoping for some new music post lockdown. With inspiration from artists like Mahalia and Amy Winehouse – you need to watch this space because a voice like this is going places!
MAZIE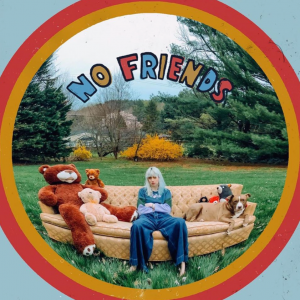 Grace Christian, who is otherwise known as Mazie – is from Baltimore and her debut single was the best debut single I've heard for a long while. She released 'no friends' in April and it's self-deprecating, funny, lighthearted and dark all at the same time. It's especially poignant during lockdown – where we've all relied on technology so much as to keep in contact with our friends. The song draws comparisons to Billie Eilish and Superorganism – which is a huge compliment to Mazie's single. I can't wait for the next one.