TIPPER OF THE WEEK: LEWIS BUDD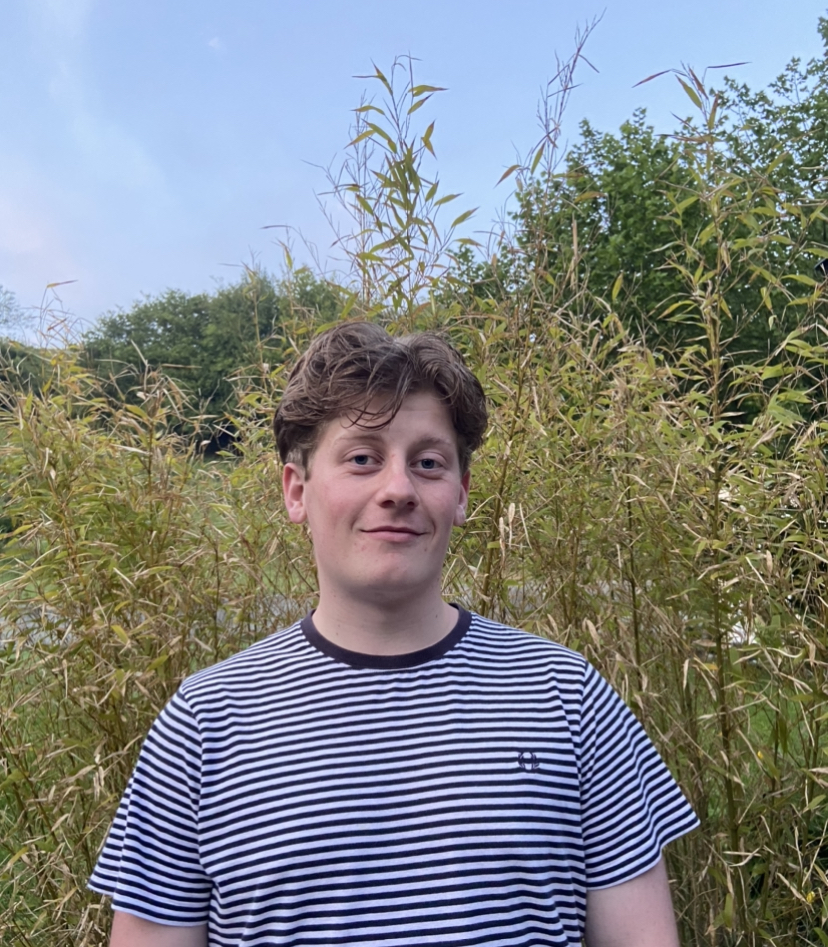 This week we continue our latest feature on the Tipping Point, spotlighting the biggest and best emerging acts from across the UK. Each Monday, we ask one of our esteemed tippers to select five of their hottest tips to be featured on the site throughout the week.
Today we introduce presenter and producer Lewis Budd, writer for publications including Gigwise, London in Stereo & So Young. Alongside his intern position at Gigwise, he also promote live shows & hosts a Soundcloud radio show under his blog alias Smile End. Check out Lewis' latest tips below!
---
GAYGIRL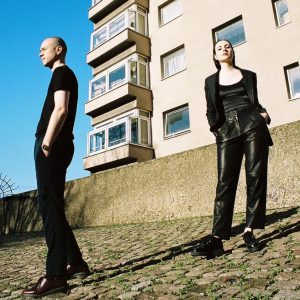 I was tipped off about GayGirl early last year after they released their single 'Sicknote'. Somehow, i'm still yet to see them live, but I have been religiously listening to their latest EP 'Pleasurehead' & rinsing YouTube for any glimpse at their live shows. As soon as lockdown is over, GayGirl are the first band I'm going to see.
THE RILLS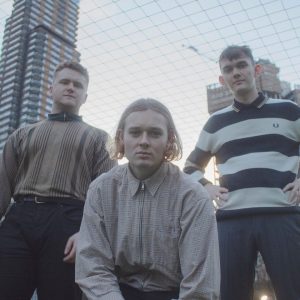 Having creeped out of the Lincoln scene, I first saw The Rills play in London. I've tracked The Rills relentlessly over the past 18 months and it's remarkable to see how far they've come in their live shows, I'm anticipating their next release with real hope. Listen to 'Pyro' for a surge of angsting spite against the man.
LUMER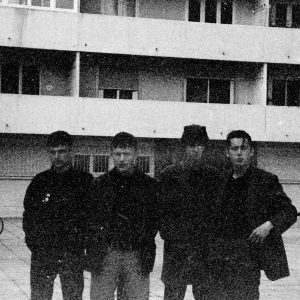 Mega post-punk from Hull, another band that i'm still yet to see. Their debut track BURN/BLEED is a twisting cascasm of hostility; their deep discography is worth a listen.
DAMEFRISOR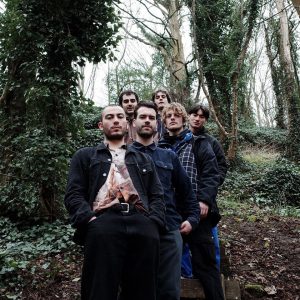 The last band I saw before lockdown, huge energy with hints of 80's & noise rock elements. A linchpin of a progressive rock movement, it may be early to tip them as the next big thing to come out of Bristol.
WALT DISCO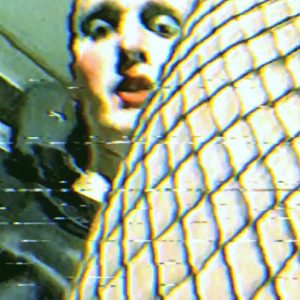 With the catchiest single of the year, Cut Your Hair has the potential to be both a club anthem & a disco classic. If you haven't got on the Walt Disco hype train yet, now is a better time than ever to hop onboard.