TIPPER OF THE WEEK: MALVIKA PADIN
This week we continue our latest feature on the Tipping Point, spotlighting the biggest and best emerging acts from across the UK. Each Monday, we ask one of our esteemed tippers to select five of their hottest tips to be featured on the site throughout the week.
Today we introduce Malvika Padin, a freelance journalist and editor from India, based in London. Currently the online editor of Discovered Magazine, and a regular contributor to publications such as Clash, The Line Of Best Fit, EARMILK etc, she's keen on highlighting cultural diversity and representation through her work. Check out Malvika's picks below!
---
MARSICANS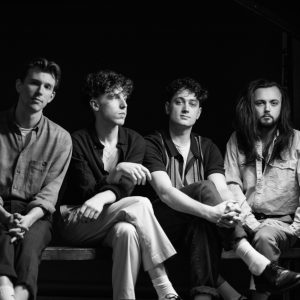 British indie quartet Marsicans, known for bright, energetic sonics have just released their debut album Ursa Major which sees them explore a yet-to-be explored tender side nestled in subtle soundscapes and heartfelt lyricism.
BIRTHDAY CARD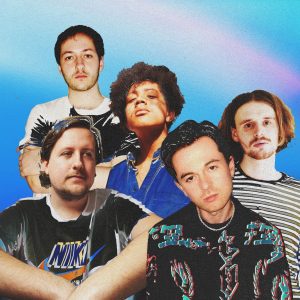 Aylesbury-based alt-pop quintet Birthday Card have been steadily building their repertoire of genre-bending tracks since their debut single 'Shy Away' in 2019, which they followed up with hybrid-pop offering 'Radio Star' in 2020. If you're looking for a seamless blend of modern indie, rap influences and everything in-between, look no further than Birthday Card.
DANIEL KEANE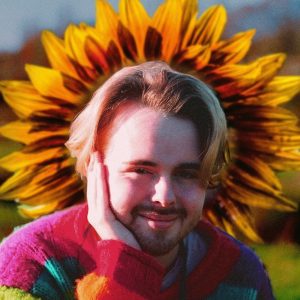 Named "a stand-out act" at the annual UK Maidstone Fringe Festival- which happened online this year- UK indie alt-pop artist Daniel Keane makes dreamy pop music with bouncy soundscapes and relatable song writing. His single 'Lose U' released earlier this year encapsulated 80s synth and 90s guitar, making for an energetic summer anthem.
ELOISE VIOLA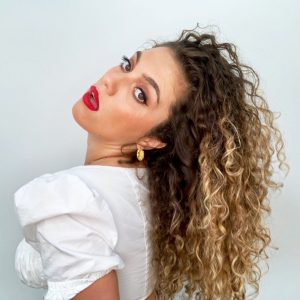 London singer-songwriter Eloise Viola makes a punch with catchy, edgy pop music that combines rich vocals with intelligent lyricism. With previous releases 'Better Me' and 'What You Gonna Do' and recent offering 'Bad Girl' which satirises the labels and stereotypes forced upon women; Viola is amping up for her much-anticipated EP.
CECIL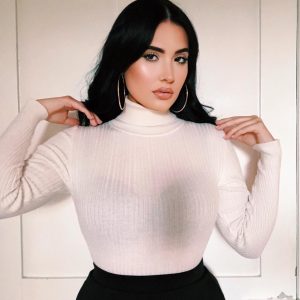 Born and raised in Berkshire with family roots in Manchester, singer-songwriter Cecil who began singing at the age of five has been surrounded by music all her life. Taking her name from her Great Uncle Cecil McGivern – a pioneering broadcasting producer for British Radio and Television in the 1940s and 1950s who also wrote for the screenplay for the original 1946 version of Charles Dickens famous novel "Great Expectations" – Cecil's music, which she describes as "off-pop",  draws from her uncle's writing as well as her own musical background, delivering hits such as 'Queen Of The Cruel' and 'Toybox'.