TIPPER OF THE WEEK: MATT YAU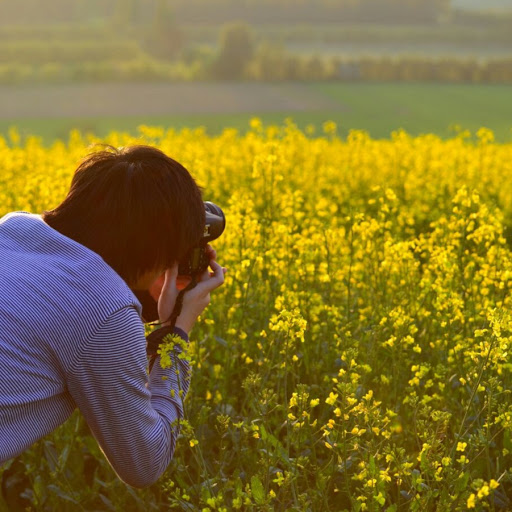 We continue to shine the spotlight on the biggest and best emerging acts from across the UK. Each Monday, we ask one of our esteemed tippers to select five of their hottest tips to be featured on the site throughout the week.
Next up we have Matt Yau, writer at Gold Flake Paint. Discover some of the best new artists and bands around right now with Matt's tips below.
---
PEANESS
When Peaness emerged onto the scene, they proved that pop-punk didn't have to leave a saline taste in your mouth. Yes, it's energetic; and yes, they'd probably kick you in the teeth if you piss them off. But in a world where there are a thousand other indie bands, Peaness swipe at you with a heavy dose of charm and a dollop of infectious hooks. If there's one band you need to see live in 2018, it's Peaness.
PIZZAGIRL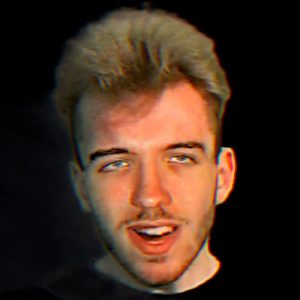 I don't blame you if you think there's too much dreamy, ambient pop around these days. But I'm not ashamed to admit that I'm obsessed with it. After all, can you really become bored of being carried away on wistful vapours dreaming of idyllic realms you never even knew existed? If you like being transported back to the 80s, Pizzagirl is a good place to start. Warning: listeners may experience feelings of nostalgia.
PLASTIC FLOWERS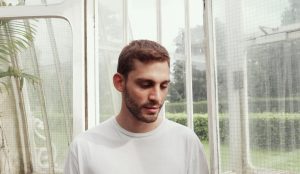 George Samaras, woozily meandering along under the moniker Plaster Flowers, is on his 2nd album now but I still feel like he's not getting the attention his dreamy soundscapes deserve. And you should meander too; these are not tracks you should be sprinting through. Instead, take your time and be patient when peeling away the intricate layers.
INVISIBLE MINDS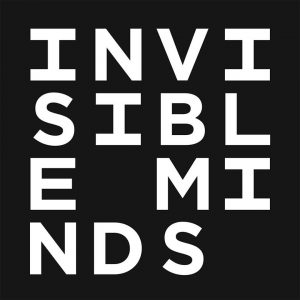 Invisible Minds are as peripheral as the name suggests. The anonymity of the project lets the music speak for itself and when that music is crafted out of crisp samples and delicate layers, you've already been transported somewhere far away already. With only two tracks out at the moment, he/she/they are already gaining loads of traction. But for now, we're just playing what we've got on loop.
PHANTOM ISLE
Immediately, sludgy guitars with a slab of vintage aesthetics hit you in the face to leave you wondering what decade you just landed in but the lyrics tell tales of millennial sensibilities. And that's not the only contrast as hard-hitting instrumentals are balanced by soaring vocals. As the sun moves closer, Phantom Isle's shimmery quality should be in your summer playlist.