TIPPER OF THE WEEK: MATTY PYWELL
This week we continue our latest feature on the Tipping Point, spotlighting the biggest and best emerging acts from across the UK. Each Monday, we ask one of our esteemed tippers to select five of their hottest tips to be featured on the site throughout the week.
Today we introduce Matty Pywell, writer for publications including Clash, Gigwise, & Stereoboard, as well as his deputy editor role at Let It Happen, a platform dedicated to bringing you the best new music. Check out Matty's picks below!
---
BLANKETMAN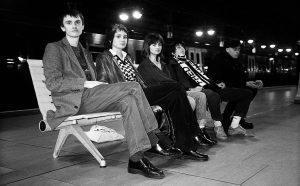 These guys are incredibly exciting. The Manchester-based band have been getting a lot of hype in the city and it's no real surprise. Their tracks are haphazard pieces of new wave, think the unpredictability of Talking Heads; their songs feel like they could go anywhere and that's what makes Blanketman particularly alluring.
SCALPING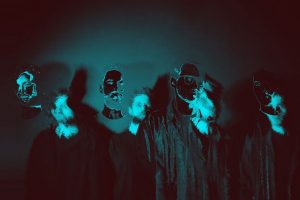 I first saw these guys at Green Man last year and I'll never forget the moment I was introduced to their mixture of techno/house beats mixed with electronica. The sheer noise they create is incredibly intense, but the instrumental loops are so hypnotic it's hard to take your eyes off, an enthralling experience.
LOS BITCHOS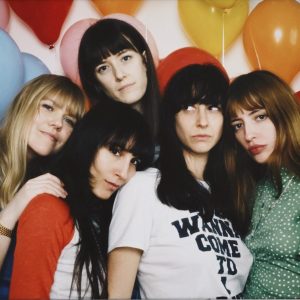 Based in London but a band built from multiple backgrounds, Los Bitchos know how to have fun. Their tracks are all instrumental, but they have a knack for penning vibrant rhythm sections and listening to them is akin to sipping a Sangria whilst having a boogie in the sun. If you want songs that dispense joy, then listen to Los Bitchos.
WORKING MEN'S CLUB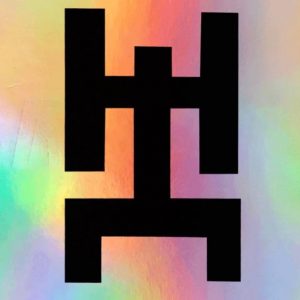 No group perhaps exemplifies the north of England's new wave revival than Working Men's Club. Adding in darker electronic elements and a drum machine, the band have been influenced by dance music. They have some of the angriest hooks going and are the perfect act to vent your frustrations to.
THE LOUNGE SOCIETY
Hailing from Hebden Bridge, The Lounge Society are the latest Speedy Wunderground band. Their debut single is a glorious piece of apocalyptic post-punk noise with lyrics that seem to perfectly capture the current mood within society. Better still, these guys are not even old enough to drink yet so there's plenty more to hear from them.