TIPPER OF THE WEEK: NICK ROBERTS
This week we continue our latest feature on the Tipping Point, spotlighting the biggest and best emerging acts from across the UK. Each Monday, we ask one of our esteemed tippers to select five of their hottest tips to be featured on the site throughout the week.
Today we welcome BBC Introducing in the North East's Nick Roberts. Broadcasting on BBC Newcastle every Thursday night (8pm-10pm), the show supports unsigned, undiscovered and under the radar musicians from Tyneside, Wearside, Northumberland and County Durham. Success stories who have been championed by the show include Sam Fender, L Devine and Martha Hill.
In a slight change-up from usual to kick off the new year, BBC Introducing have selected their top ten tips for 2020 from across the North East – check them all out below!
---
SWINE TAX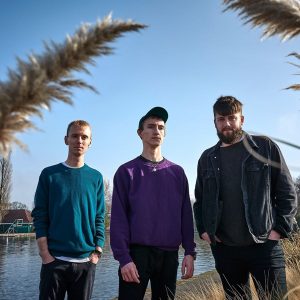 Swine Tax are quite comfortably one of the best bands in Newcastle. The three singles they uploaded in 2019 were each exceptional and among the best records we played. With witty lyricism, driving instrumentation and an incredible live-set up, this post-punk trio are becoming a four-piece in 2020 so we're expecting even fuller-sounds in their studio recordings. They've deservedly received support from Steve Lamacq and Tom Robinson of BBC Radio 6 Music.
JAMILAH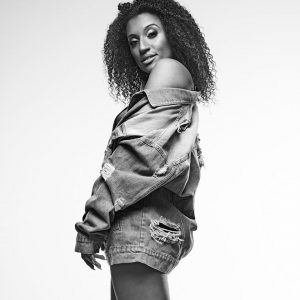 Jamilah is a born performer, packed with charisma and lifts the mood of every room she's in. With a penchant for a catchy chorus, as evidenced by 2019 hit 'D-Licious', she can also bring down the tempo with a more emotive record like latest single 'What If'.
BIGFATBIG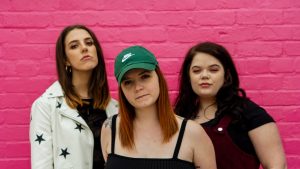 bigfatbig are a refreshing all-female trio making indie-pop bangers. Their debut single 'Science' has become an immediate favourite as one of the best songs we've played in 2019 and following their first live show at the tail end of the year there's a lot more to come from this lot.
TRUNKY JUNO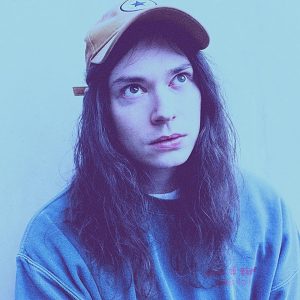 Trunky Juno's use of different dogs in his cover art will be enough to win many over, but his music will do the rest. As far as lo-fi alt-pop is concerned he might be the finest both inside and outside of the region. 'Patrick Swayze' was an amazing earworm but latest single 'It's A Trip', played by Huw Stephens on Radio 1, is even better.
CORTNEY DIXON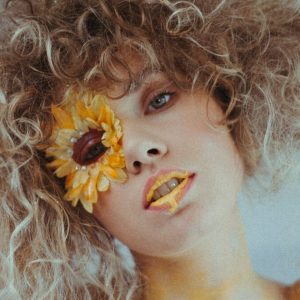 Cortney Dixon is a well known name among North East local music fans. She's set for a year of firsts in 2020 including a headline gig and her debut EP. We've played her recent singles repeatedly and added 'Summer's Eyes' to the North East new music playlist which is in rotation on BBC Newcastle's evening programming.
ME LOST ME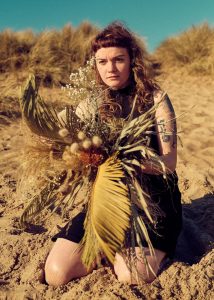 We were blown away by Me Lost Me when she performed on our stage at Tipping Point Live in the summer, proving a highlight of the entire festival for many with both of her sets across the weekend. Her haunting vocals bring a unique sound to the North East's bright electronic music scene bringing old folk tales to life in her songs.
GIRL FROM WINTER JARGON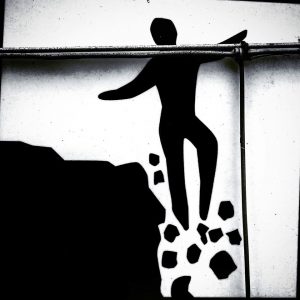 Girl From Winter Jargon released 'Without Apology' through the Noisy Daughters compilation which was dedicated to empowering women in the music industry. Although it wasn't as pop driven as most of our North East new music playlist picks, we loved it so much we added it to the tracks in rotation on BBC Newcastle's evening programming.
KKETT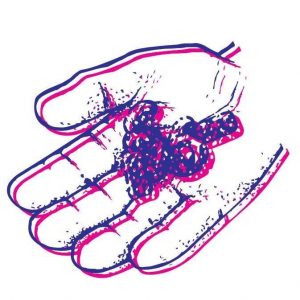 Kkett have provided a breath of fresh-air to North East music. Their music is loud, abrasive and in your face. Their magnum opus so far being 'Mr. Unicorn Goes For A Pasty' which has been supported by Tom Robinson on BBC Radio 6 Music from their album Kketterwaul. They are entertainers in every sense of the word too, not afraid to dress up, choreograph dance moves and get intimate with a live crowd.
NE DONS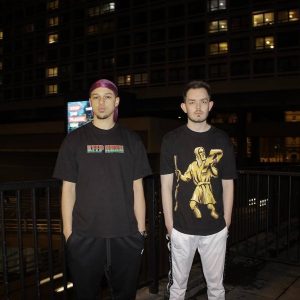 We've supported NE Dons since the release of their debut single 'Nang' and had them in session after the release of their debut EP of the same name. They've since performed on our stages at Tipping Point Live and Lindisfarne Festivals. The pair provide a perfect balance between being authentically North East while embracing influence from grime's London roots.
SQUARMS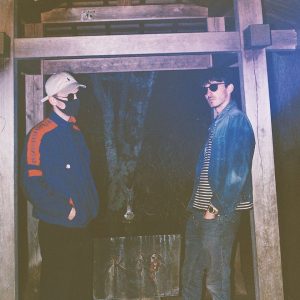 SQUARMS bridge the gap between hip-hop and electronic. 'She Left The TV On' has proved a breakthrough single in the North East music circles with 'Between Dreams' an understated favourite. Their posse-cut with KV$HNOODLE, John Dole and Philth Like was part of the BBC Sounds mix The Hot List and when they performed it and the latter's headline gig in Sunderland they were each beaming, boasting about support they'd received from BBC Music Introducing.