TIPPER OF THE WEEK: PAT FOGARTY
This week we continue our latest feature on the Tipping Point, spotlighting the biggest and best emerging acts from across the UK. Each Monday, we ask one of our esteemed tippers to select five of their hottest tips to be featured on the site throughout the week.
Today we introduce Patrick Fogarty, sync and social media manager at Manchester tastemaker label Heist or Hit. Home to the likes of Her's and Pizzagirl, the label have an exciting 2020 planned – including a host of signings and the promotion of their very own 'New Cult' club night.
---
PORIJ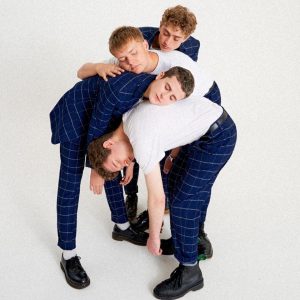 Taut synths, airy pads, nu-jazz guitars and two-step garage beats, Porij are an alt-dance four-piece and one of Manchester's most electrifying prospect. Drawing inspiration from artists such as MJ Cole, Disclosure and KNOWER, they've already established themselves as firm favourites at Spotify and BBC 6. High-energy drops and trancey plucks are offset by an eloquent vocal style and sophisticated dynamic arrangements. Come through for some dance fuelled madness!
GUEST SINGER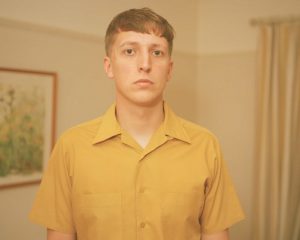 Guest Singer compose dark party songs; anti-motivational anthems for the post-truth generation. A Lynch-esque murkiness inhabits the world of the Doncaster five-piece, who dexterously peel back the façade of the everyday to reveal the eerie in the intimately familiar. Pop hooks, glitchy bass lines, new wave guitar stabs and elements of electronic dance are soaked in the combustible elegance of Cope's poetry, which tends to focus on the tension between social media personas and mental health: 'Do you live by the words on the backdrop of a well-shot holiday hotspot' is easily one of the best opening lines to a song in all of 2019.
TUNGZ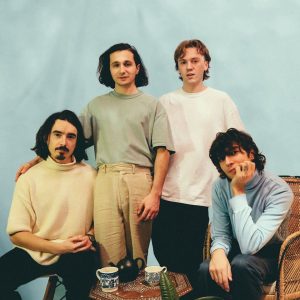 Prone to making big claims, usually after a drink or two, I'm about to give you a sober one here: Bristol's Tungz are the coolest band I've heard since Phoenix. If they were a Locket, the hard outer shell would be made up of French dance grooves, a funk rhythm section impossibly locked in and Quincy Jones era guitar licks. But then you bite in… and the lozenge releases a syrup of falsetto that coats your throat. Fresh, fresh, fresh!
BOOK KLUB
I'm a complete sucker for anything that glances Wild Nothing, Beach Fossils, Part Time – in terms of guitar music, that's my emotional wheelhouse. The sound of a summer you never lived but are somehow nostalgic for. Glasgow's Book Klub are right in the pocket. Fast, melancholic guitars soaked in reverb, delay and chorus. A bass pushed to just the right side of overdrive. Drums that don't quit and a vocal that's conjures up images of a barfly from the 80s smoking under a dim streetlight.
RONALD RAYGUN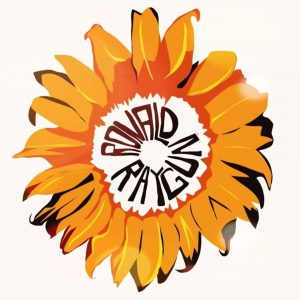 Genre-melding Ronald Raygun are party! All lasers are set to stun for their unrelenting live show which is guaranteed to leave audiences breathless. Part Talking Heads, part Everything Everything, the seven-piece smash high-octane psychedelic sonics up against waves of funk, soul and indie to arrive at a place that can only be described as conventionally irregular.