TIPPER OF THE WEEK: RENE COBAR
This week we continue our latest feature on the Tipping Point, spotlighting the biggest and best emerging acts from across the UK. Each Monday, we ask one of our esteemed tippers to select five of their hottest tips to be featured on the site throughout the week.
Today we introduce Rene Cobar, contributing writer for sites focused on emerging talent such as Earmilk and Deli Magazine. Having been in an indie rock band once, Rene has a soft spot for artists looking for that first press article to share with friends and family. Check out Rene's tips below!
---
SALT ASHES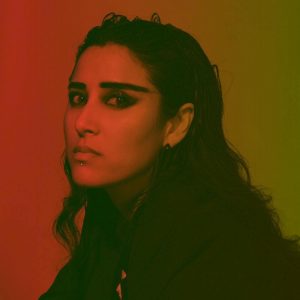 I came across this Brighton-based singer/songwriter via a Sofar Sounds YouTube video suggestion about a year ago and was hooked immediately. To say her vocals are alluring would be an understatement, they flash brilliantly above all instrumentation, they render you stunned as if witnessing a comet shower. Her latest EP 'Counting Crosses' came out in March and reaffirmed that her pop music production matches her raw talent.
DANCE LESSONS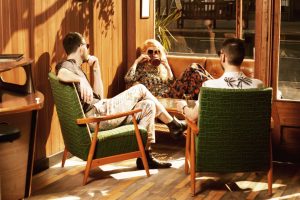 Dance Lessons is a London-based trio whose debut single came across my Earmilk "desk" a couple of months ago and knocked me out silly. While in that dream-like state, "SMABTO," with its creamy-smooth saxophone, subterranean-like bassline, and sophisticated vocal delivery, took me on a trip that seemed to show me the last 100 years of music in a syrupy cascade of class and skill. Whatever is next from this group, I need to know about it.
BAD SOUNDS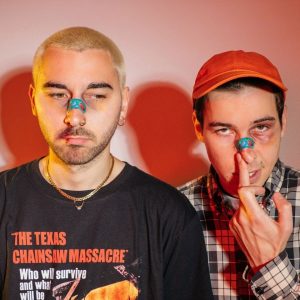 Bath's Bad Sounds keep on rising faster than most can keep track of but with good reason: the group fronted by brothers Callum and Ewan Merrett is a burst of soulful spice that leaves a sweet aftertaste. Bad Sounds mix funk, pop, and electro for an energetic sound that is as festive as it is trippy. Something feels so modern about the music of Bad Sounds, despite the obvious influences, it plays ahead of its time.
PENELOPE ISLES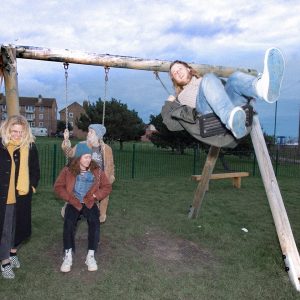 For better or worse, music has chilled out quite a bit the last few years, probably due to turbulent and rapid world changes that demand something to cool the mind, Brighton's Penelope Isles is a good example of how indie-rock and dream-pop have converged to deliver just that. With its sometimes melancholic guitar riffs and underwater-like ambiances, Penelope Isles creates a drowsy world you don't ever want to escape. I would love to listen to the band live as it seems that it is the best way to experience the world it creates.
LUNA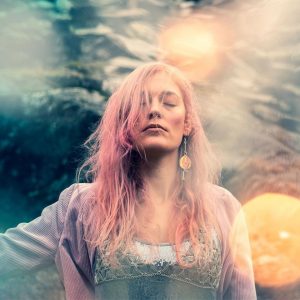 I first heard of Liverpool's Luna during one of my Bandcamp pop music binges, and I am so happy I found her. This artist shows with her 2020 EP Hello Earth that she understands where electro-pop music is and where it is headed: each song goes beyond the vocal hooks and synth embellishments as it crafts entire worlds you can explore time and time again. Luna's single 'Night Drive' feels like the perfect example of what I am saying here.