TIPPER OF THE WEEK: RIANNE THOMPSON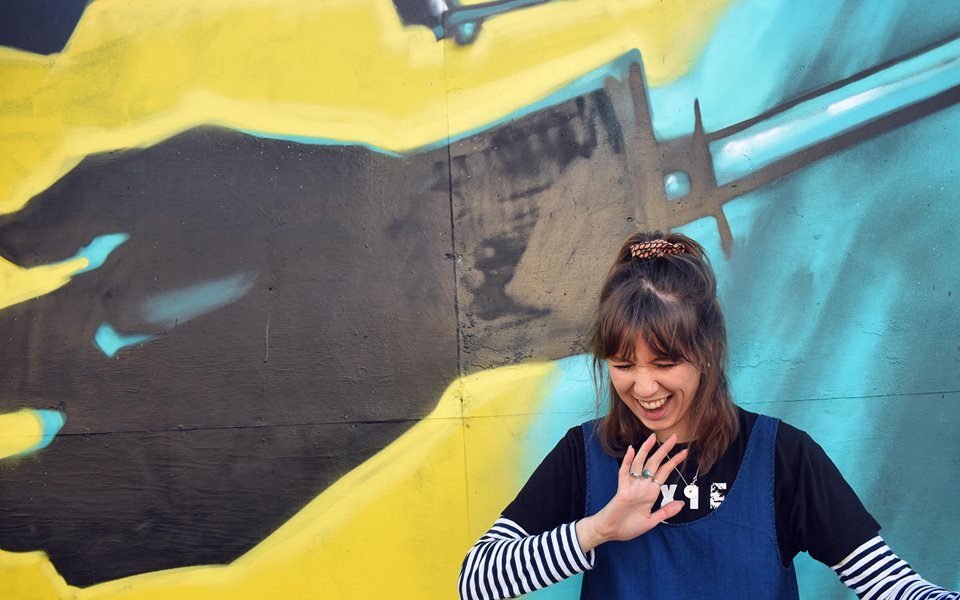 We continue to shine the spotlight the biggest and best emerging acts from across the UK. Each Monday, we ask one of our esteemed tippers to select five of their hottest tips to be featured on the site throughout the week.
Next up we have Rianne Thompson, presenter at Amazing Radio and team assistant for BBC Introducing Teesside. Discover some of the best new artists and bands around right now with Rianne's tips below.
---
OTZEKI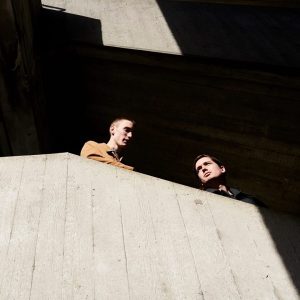 Otzeki are a London based duo made up of Mike Sharp and Joel Roberts. They create EDR (Electronic Dance Rock) and have just released their debut album Binary Childhood via Discophorus. It includes three brilliant tracks which have previously been released in the past year and a half – Already Dead, True Love and Sun Is Rising.  My suggestion is that you go and find a nice quiet place to sit and listen to the LP in full whilst Otzeki guide you through an album full of delicate electronic soundscapes. Listen to Pay The Tax below – the lead single from their debut.
LAZY DAY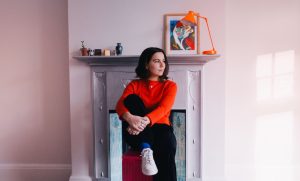 Weird Cool is the latest instalment from dreamy, lo-fi quartet Lazy Day – originally the solo bedroom project of Tilly Scantlebury. The single is a groovy number, one you can move to and whack on as soon as the sun comes out. You can purchase the record via Art Is Hard on 7" flexi disc, which I would totally recommend.  They also brought out their debut EP Ribbons in September last year and I think this band have a hell of a lot more to give. Listen to Weird Cool below.
PUMA BLUE
Puma Blue aka Jacob Allen is from South East London and released his debut EP Swum Baby last year. It's hard to put his music into one particular box, which can only be a good thing. His latest track Moon Undah Water has jazz tinged sounds running throughout the record which spiral into a frenzy of noise by the end. Partnered with sparse sections in-between where the vocals take centre stage it really is a record, which deserves your complete attention. Puma Blue is most certainly an artist you will want to keep an eye on.
LICE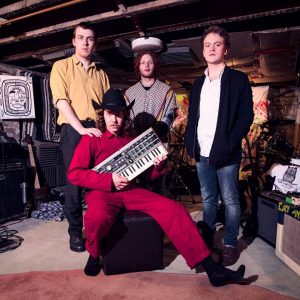 LICE are a post-punk band based in Bristol who will be releasing their double EP It All Worked Out Great Vol.1+Vol 2 this month via Joe Talbot's Balley Records. They are already known for their raucous live shows and just went out on a sold out tour with IDLES. Bristol seems to be providing a large chunk of the best punk around at the moment and LICE are a huge part of that. Check out their track Stammering Bill below. (I'd recommend Yowl and Heavy Lungs as well).
ABI OCIA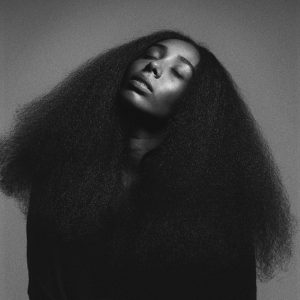 Abi Ocia had me at Running, her debut track which she released over a year ago now! Ever since then I have been hooked and even though she only currently has three records released to date, I have no doubt she is going places. The singer is currently based in London and has just announced live dates for the coming months. Take 3 minutes out of your day to treat your ears to this one.