TIPPER OF THE WEEK: SAM TUCKER
This week we continue our latest feature on the Tipping Point, spotlighting the biggest and best emerging acts from across the UK. Each Monday, we ask one of our esteemed tippers to select five of their hottest tips to be featured on the site throughout the week.
Next up we have Sam Tucker, founder of CloseUp (UK national live promoters, booking agents & most recently record label). They look after numerous acts within their boutique services, including EKKAH, No Hot Ashes, Sad Boys Club & more. Primarily based in London, CloseUp promote live shows at venues ranging from 100-750, numerous festivals (CloseUp Festival/Un Dia Festival) & curate stages at some of their favourite events as well (Sound City, The Great Escape & more TBA soon). With just a few releases under their label's belt, they've already racked up millions of streams & had support from tastemakers including Radio 1, Radio X, DORK, Gigwise etc. Dive in and check out Sam's tips below!
---
BE GOOD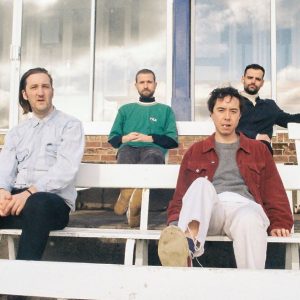 We've actually got a show coming up with these guys, but I've been following them for so long, they are an Oxford quartet that just deliver such easy on the ear yet really catchy indietronica (I think that's a legit genre), 100% recommend their single 'It's Cool But It Ain't You'.
PRIMA QUEEN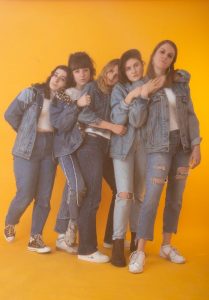 Actually have to shout out Pedro of Sad Boys Club fame for showing me these guys, introducing them as 'the best band in the world', he wasn't far off. They're from America & Bristol individually (I think i'm right saying that..) but now reside in London. It's like a really mellow, lo-fi indie, really cool. They just did some dates with The Big Moon & only have 2 tunes out so far, so I'm calling this one early doors.
PIXEY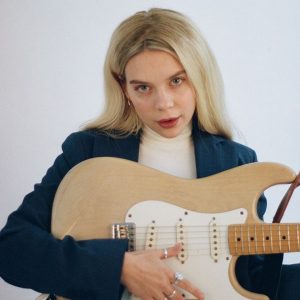 Pixey is undoubtably one of my biggest tips, she's Liverpool-based and there is just something about so many of her jangly-pop/playful lyrical combinations that just make me think of last summer and sunny, pub garden afternoons. Better days eh? But in all seriousness, get on this, her debut EP 'Colours' kinda fits into any narrative/soundtrack you want it to because of the journey it takes you on, so it's a 10/10 from me. P.S. Pixey if you see this let's please do a show I wanna see this live so bad.
SAN SCOUT
This London duo are not only 2 of the nicest people I've met, but they also make my Spotify unwrapped at least 3 times every year. Their ethereal yet warped electronica saw them release EP 'The Pharmacy' last year, this crazy conceptual EP that I couldn't recommend more, with 'Doctored' & 'Sedated' versions of past singles, very cool.
VIOLET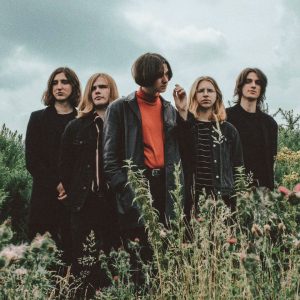 The Birmingham scene always feels like it's bubbling up, there's always someone shouting about another Brummie act and my faves at the moment are definitely dreamy indie five-piece VIOLET. They just nail the quintessential sound of the city's notorious scene, whilst also clearly drawing influences from The Verve & other Britpop staples. 'Shiver' in particular I'd say is worth 3 minutes of your time!