TIPPER OF THE WEEK – SCOTT LEWIS
We continue to shine a spotlight on the biggest and best emerging acts from across the UK. Each Monday, we ask one of our esteemed tippers to select five of their hottest tips to be featured on the site throughout the week.
Next up we have Scott Lewis, Clue Records founder and Temple Management owner. Scott started Clue Records in 2012 after being in several bands & working for Oxjam Music Festival. Following a DIY approach, it has always been a labour of love, picking acts based on gut instinct & a passion for what they're doing. Clue have released music by Avalanche Party, PLAZA, TRASH, Team Picture, Allusondrugs, Forever Cult, NARCS & more, gaining acclaim from NME, DIY, The Line Of Best Fit, The 405, Wonderland, CLASH as well as national airplay from BBC Radio 1, BBC 6Music, KEXP, Amazing Radio and many more. As well as a host of sold out releases under their belt, Clue also present a monthly show on Amazing Radio.
Scott will be on the panel at our 'Start Your Own Record Label' masterclass on 18th Sept. Find out more and reserve your place here.
---
DEAD NAKED HIPPIES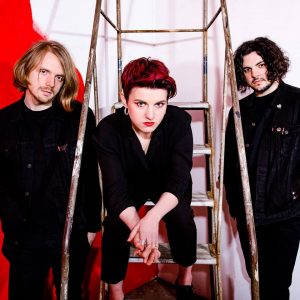 One of the best bands in the country right now & hopefully on the cusp of something huge. They can swing from raw power to more sombre affairs with ease & they're making important points above mental health, self-worth & supporting those around you. Can't speak highly enough of them. Worthy of anyone's attention.
For Fans Of: Savages, IDLES, Yeah Yeah Yeahs, Dream Wife, Peaches, The Duke Spirit, Estrons
N /\ L /\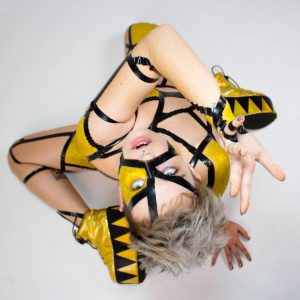 Some weirdo in Hartlepool got hold of the DNA of Madonna, Lady Gaga and Grimes (don't ask how), stuck it in a pot & waited. It formed into a precious baby egg, somehow hatched & formed the wonder that is NALA. Live shows are a must see, like a one-human carnival. If NALA is human.
For Fans Of: Her parents (Madonna, Grimes, Lady Gaga), Grace Jones, Apex Twin
YOWL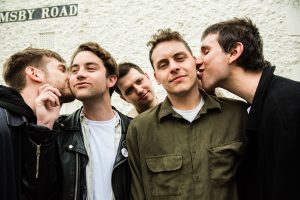 Intricate, enigmatic & an unrivalled experience live, YOWL are not to be dismissed. Lyrically they're well unique, talking about Alfred Hitchcock's past as a skin flick director in one line of a recent song, only to remember Hitch "never filmed a porno in his life and now I hate him for it" in the next. Just a taste of what they have.
For Fans Of: Fat White Family, Nick Cave, Franz Kafka
GAWJUSS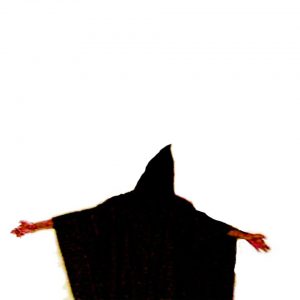 Gawjuss is the solo project of Forever Cult frontman Kieran Clarke. It started out as a garage punk type thing but the new EP which is coming out later this year is much broader & exciting. To me it's really cinematic, takes you into the mind of a late night driver cruising through vast expanses of desert in South America (I've never even been but I could describe every bit of it listening to this) wanting to work out the thoughts tangled in their head.
For Fans Of: Tame Impala, Deerhunter, Arctic Monkeys, Mac DeMarco, King Krule
VULGARIANS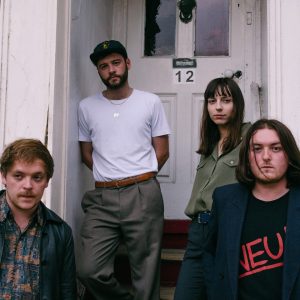 Hull is staking it's claim as the most exciting place in the UK for new music, there's a real buzz about the city & whenever a band I work with or know goes through to play there, they have an ace time. The jewel in the Humber crown is Vulgarians. Threatening, insightful, tender, intrusive & challenging, they've stepped up in a massive way recently & feel like they've fully grown into their skin on the live stage.
For fans of: The Birthday Party, The Gun Club, Richard Hell & The Voidoids, The Fall, Drahla