TIPPER OF THE WEEK: STEPH JAMES
This week we continue our latest feature on the Tipping Point, spotlighting the biggest and best emerging acts from across the UK. Each Monday, we ask one of our esteemed tippers to select five of their hottest tips to be featured on the site throughout the week.
Today we introduce Steph James, an artist management assistant from Newcastle. Still based in the North East, she currently works for OD Management, whose roster boasts the likes of Sam Fender and Ben Howard. Having started her career at SSD Concerts, she has carved her own path in the music industry, whilst remaining true to her roots. With her professional background initially formed in the live sector, she has since begun working closer with both established and rising artists in a management capacity. Her role is to support artists in their growth and development but a day in the life might consist of working with major labels on release campaigns, organising promo for press and radio, or heading on tour to assist on the road. Check out Steph's new music picks below!
---
WILDES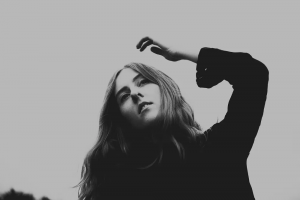 Ella Walker is a multi-instrumentalist and singer-songwriter from London. I was first introduced to her music when she was recording in our studio, working with Bramwell Bronte (Sam's producer). She creates beautiful, bold soundscapes that are reminiscent of Florence & The Machine or London Grammar. I'm eagerly awaiting her debut album but will be listening to 'Circles' on repeat in the meantime.
L.A. PEACH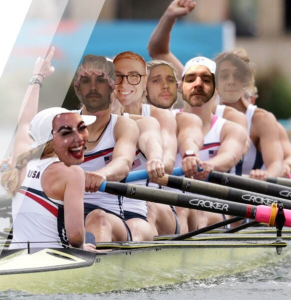 According to their Facebook page, these guys make "dad rock ugly jazz" but melodic soft rock seems to sum it up better for me. 'I Can Remember Where You Are' is strangely soothing despite its dark subject matter. It's been the soundtrack to my lockdown, can't wait to hear what they follow it up with… I've heard you're in for a good laugh at their live shows too – bonus comedy factor.
LAUREN AUDER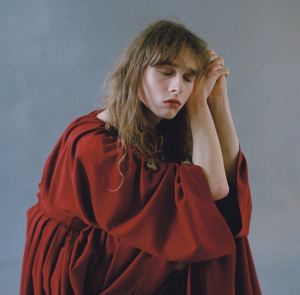 Lauren is one to watch for sure. Born in the UK and raised in France, they have certainly returned with some sort of unattainable je ne sais quoi. Sultry but sweet, moody but cool. An overall feeling of melancholy is uplifted by orchestral arrangements and brought back down to earth by Auder's luscious baritone. Music and visuals go hand in hand here too, great job all round.
JERKCUB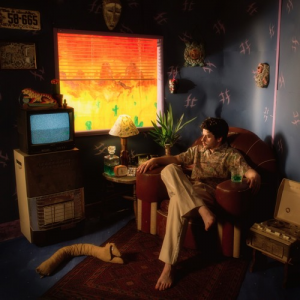 Jacob Read has been on the scene for a while, having supported the likes of King Krule and Kevin Morby on recent tours, but his debut album 'Air Con Eden' offers the perfect introduction into the Jerkcurb world; an abstract world that is visually portrayed by his fantastical illustrations. His dreamy soundscapes and lucid melodies have really struck a chord with me. Check out his sister project Horsey too for another wild adventure.
HEIDI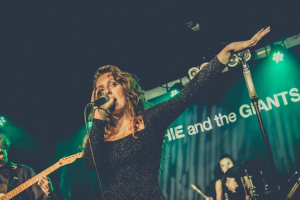 It would be rude not to include an up and coming north east artist. At only 18 years old, it's just the beginning of Heidi's journey and she's already showing massive potential. There are big things to come from this young North Shields lass – watch this space!