TIPPER OF THE WEEK: TALLULAH WEBB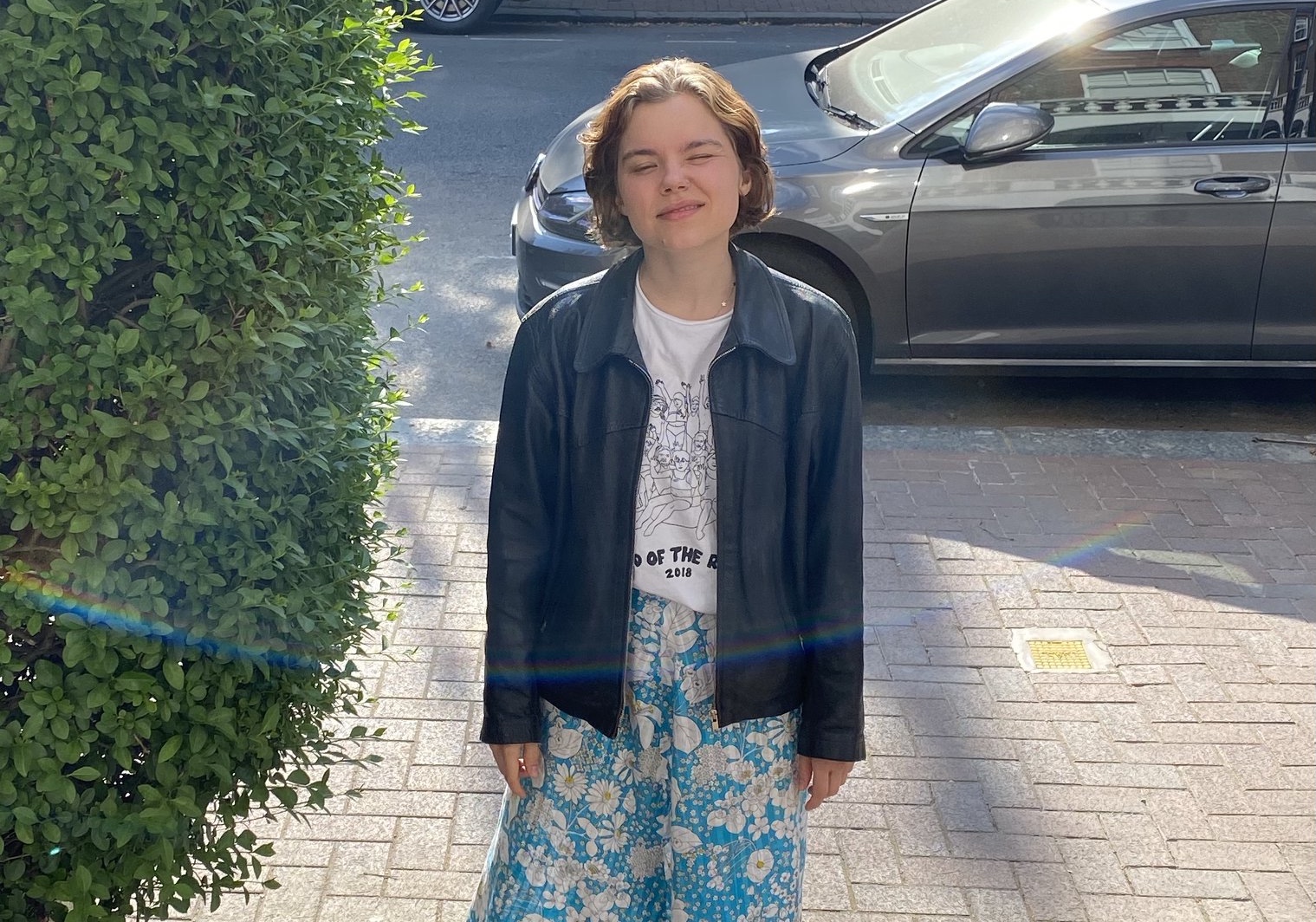 This week we continue our latest feature on the Tipping Point, spotlighting the biggest and best emerging acts from across the UK. Each Monday, we ask one of our esteemed tippers to select five of their hottest tips to be featured on the site throughout the week.
Today we introduce Tallulah Webb, founder of Sad Club Records (John Myrtle, Clara Mann, Swallow Cave).Now fully based in London after finishing her Music degree in Leeds, Tallulah has experience in various aspects of the music industry such as working in small indie record stores (Rough Trade and Flashback Records), interning for labels (Wichita Records and Big Indie Records), working in PR and running her own label. Check out her picks below!
---
BB SWAY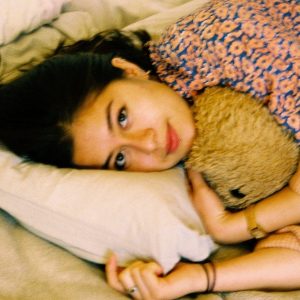 BB Sway was one of the only people I got to see live this year and it was incredible. She's dropped a load of singles in 2020 and I hope that means theres another EP coming!
NIJUU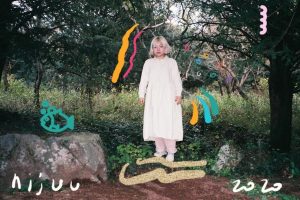 Nijuu's EP 'nijuu in the sea' was a luscious piece of magic. Nijuu makes life a bit calmer and a bit simpler, and that's exactly what we all need right now.
ROSEHIP TEAHOUSE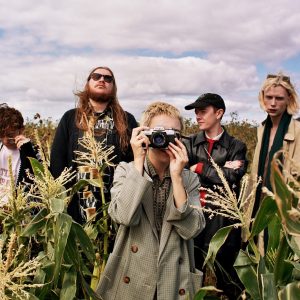 I love this band. It's so indie-pop, and I can safely say that I am obsessed. They released 2 EPs last year, and I hope 2021 brings something even greater for them!
CLARA MANN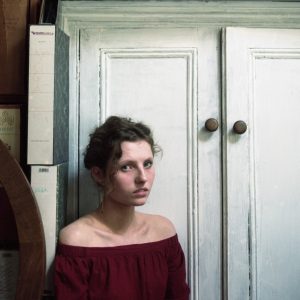 Clara writes the most luscious indie-folk that you'll ever hear. 2021 is gonna be a big year for that superstar!
SORORITY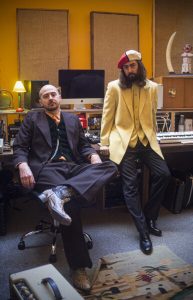 They've dropped loads of singles in 2020 which have banged so hard, so I hope they've got more to show us for 2021. I'd let this band play at my wedding, for sure. You can't help but to dance and have a good time.