HONEY LUNG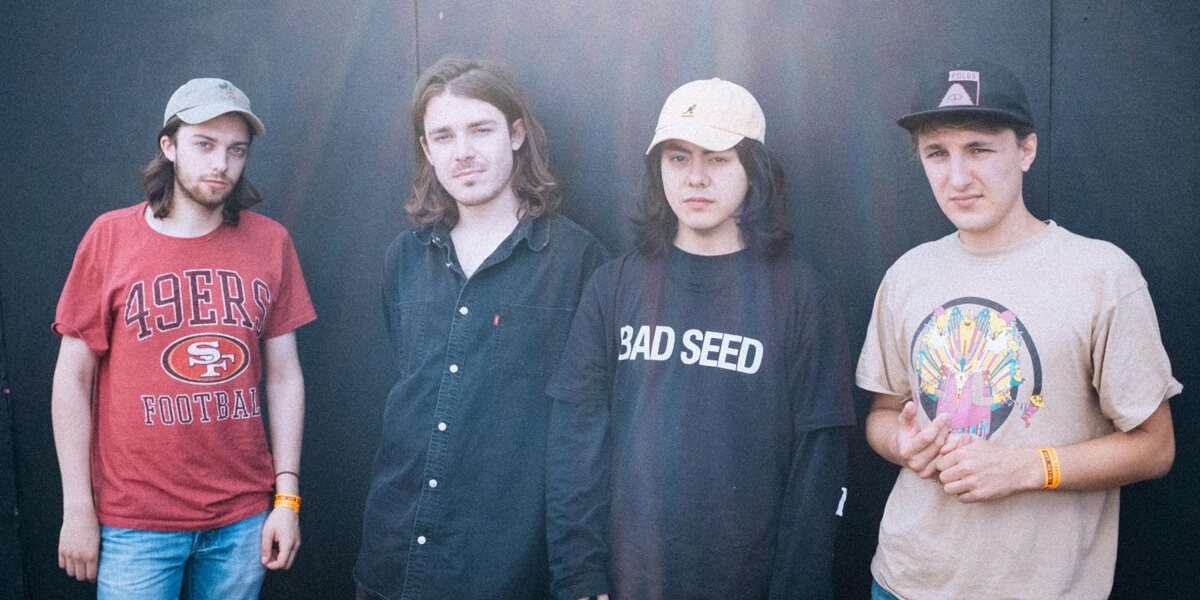 Summer may be over but Honey Lung's latest single 'Stuttering Mind' is packed full of sun-kissed beats that'll transport you right back to festival season. A softer track in comparison to their debut single 'Sophomore', 'Stuttering Mind' reminds you of a soundtrack that you'd hear in a light-hearted American teen movie.
Fans of Splashh and JAWS will appreciate this track's nonchalant shrug to mainstream indie pop, as a hazy bassline twists through dreamy vocals. An effective gradual crescendo commands attention as 'Stuttering Mind' closes on a high-pitched electro delight.
Easy listening at its finest, Honey Lung have stapled themselves as ones to watch in 2018. We can't wait to hear more!
Words by Samantha Sadler
Tipped by Nathanial-Kemp Hall