TIPPER OF THE WEEK: CAL KILPATRICK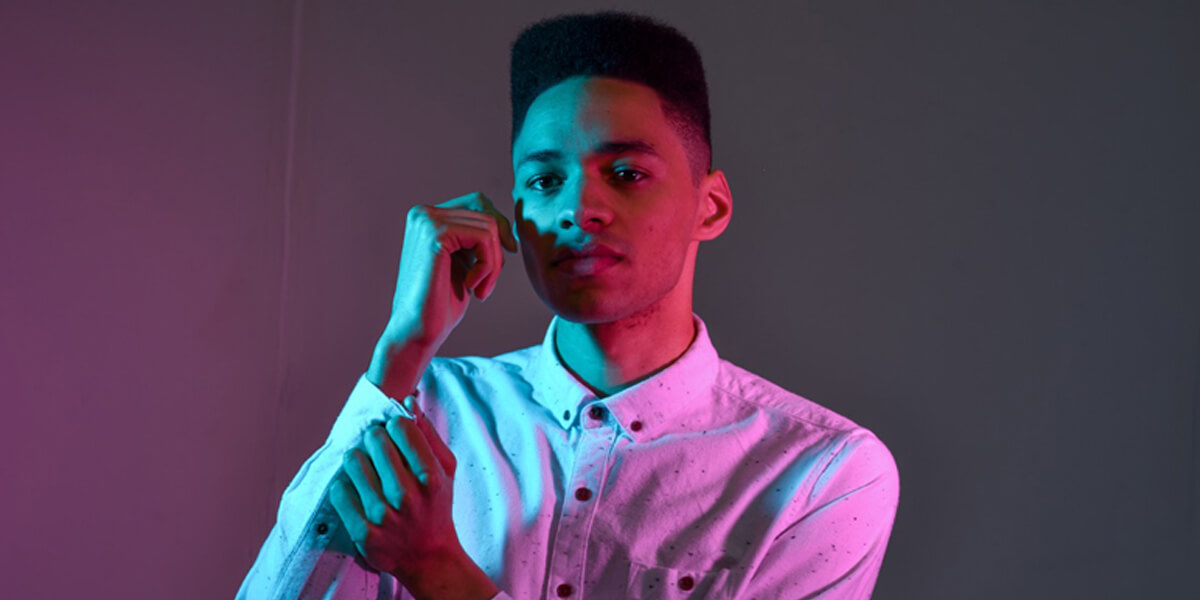 This week we continue our brand new feature on The Tipping Point, spotlighting the biggest and best emerging acts from across the UK. Each Monday, we ask one of our esteemed tippers to select five of their hottest tips to be featured on the site throughout the week.
Next up we have Cal Kilpatrick, one of our regular tippers who works for Generator running the Ladders project which helps 18-24 year olds get into careers in music, film and software development. Find out his latest tips below.
---
MARTHA
What better way to start your week than with music from Martha, the indie/punk band from County Durham – with irresistible hooks that rarely fail to find me smiling from ear to ear. The band received a lot of plaudits for being asked to support Brand New for their scheduled UK dates and even more praise for deciding to pull out of that (now cancelled) tour amid the allegations towards Jesse Lacey. Massive amounts of respect to all at Martha for their bold and brave stance on this issue and hopefully see them touring in January supporting The Cribs…
---
SIVU
Fresh off a tour with Paul Thomas Saunders, Fenne Lily and Siv Jakobsen, SIVU recently played a few dates in Portugal and Colombia. More and more people over the world continue to fall for his distinctive style of songwriting. New single 'Kin and Chrome' will be out soon and if you're in London then be sure to get tickets for his free show at Metropolis Studios on Thursday. Listen to 'Sweet Sweet Silent' below.
---
SAM AIREY
Having released his debut album earlier in the year, Sam Airey has not only been playing sold out shows with unlikely tour buddies Embrace, he's already looking ahead to album number two. In addition to his own project the big news coming out of Leeds is that Sam has re-joined the house band at the greatest bar in the world, Oporto. Formerly performing as Sex Burrito (RIP) the new house band L.A.D Soundsystem will be performing 30/11/17 to celebrate the bar's 21st birthday. 10/10 not to be missed.
---
HILANG CHILD
HILANG CHILD is songwriter Ed Riman, a multi-instrumentalist who is currently performing with Lost Horizons, has previously played drums for The Midnight Beast and, perhaps most notably, is also a fan of Shola Ameobi – the greatest sportsperson of all time.
Hilang Child's sound is hard to pin down, it's ambient but accessible, ethereal and cacophonous – just like Shola. Watching Hilang Child perform is a joy and to find out when you can do that and to listen to his brilliant music below.
---
ROB.GREEN
Nottingham based ROB.GREEN is a remarkable talent with a varied style more rooted in R&B and Soul but one which has also seen him perform the music of Milton Delugg & Willie Stein at BBC Proms whilst accompanied by the Winston Rollins band. Having already supported Jake Bugg and Mahalia this year he continues to work on his own project as well as collaborating with others. He is a truly unique and charming performer and one not to be missed given the opportunity.
Whether it's with a big band or playing solo, a powerful and gripping performance is a guarantee. I would link in every available video if possible but will settle for his brilliant one-take video with JOE DEMPSIE for single, 'Blue', from last year.