TIPPER OF THE WEEK: CHRIS SMITH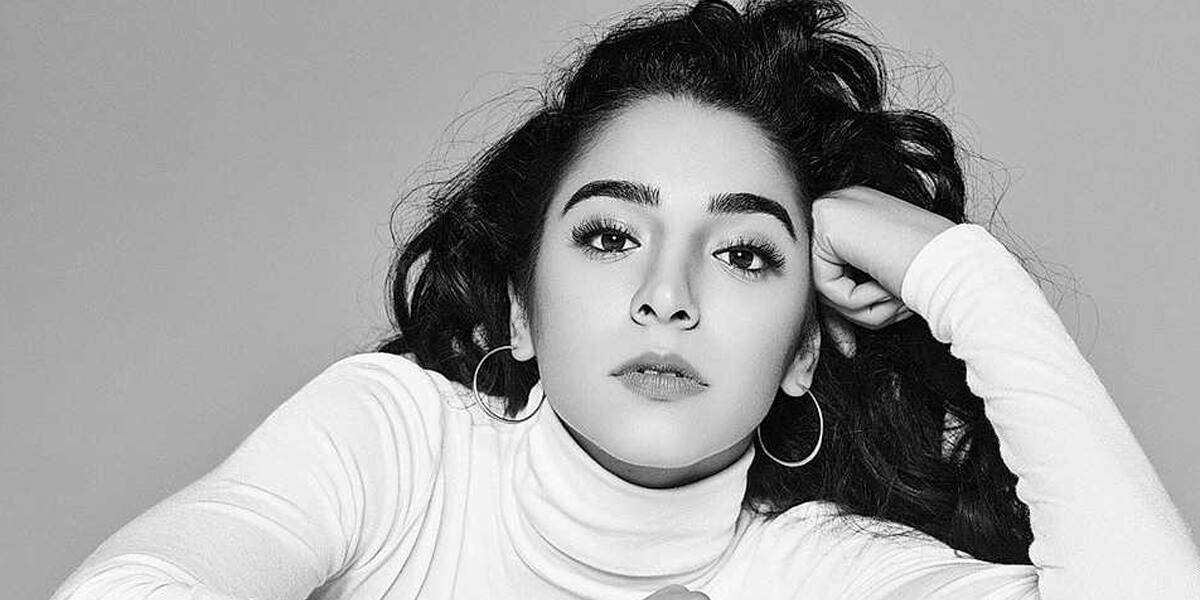 This week we continue our brand new feature on The Tipping Point, spotlighting the biggest and best emerging acts from across the UK. Each Monday, we ask one of our esteemed tippers to select five of their hottest tips to be featured on the site throughout the week.
Next up we have Trellis Records founder (Axel Flovent, Brooke Bentham, Mat Hunsley) and Coffee House Sessions Platform Manager Chris Smith, one of our regular tippers and a focal point in the UK music scene, delivering promo tours for the likes of Izzy Bizu, Seafret and Tom Walker. Delve into his latest tips below.
---
BELLA MCKENDREE – GRIEVE
Currently on a living room tour of Europe, Bella McKendree is slowly but surely making a name for herself both here and on the continent since the release of her impressive debut EP 'Waiting' earlier this year. The likes of Clash, Earmilk and Music Week are already touting her as the next big thing, with her alluring voice being likened to that of Hannah Reid from London Grammar.
---
KARA MARNI – GOLDEN
19-year-old Kara Marni has spent the last couple of years in the studio working with producers behind some of Zayn, Beyoncé, Frank Ocean, and Rihanna's biggest hits, crafting a sound that will undoubtedly turn heads. Debut single 'Golden' was premiered by MistaJam on BBC Radio 1Xtra last month and just goes to confirm what we already knew – Kara Marni is going to be star.
---
ELLA GRACE – HERE WE ARE AGAIN
Ella Grace is very much a product of the 21st century, having carefully curated an amazingly supportive online community of female followers on Instagram where she talks about sustainable living, mental wellness and feminism alongside her music. Her raw honesty and spiritual observations on 21st century life feature prominently on 'Here We Go Again', which has been an almost permanent fixture on the Hype Machine chart since its release.
---
MARIE WHITE – JUNE 17
A completely new artist whose debut upload to Soundcloud has gone somewhat unnoticed so far. Produced by Hugh Worskett (Will Joseph Cook, Rae Morris, Birdy), Marie has seemingly poured her heart and soul into 'June 17', so it will be interesting to see whether she can top this ballad with her next effort – you wouldn't bet against her.
---
THE WANDERING HEARTS – DEVIL
Having initially been drawn together by a love of folk, vocal harmonies and gin, The Wandering Hearts were discovered within half an hour of uploading their first demo online. Having since signed to Decca, and with their debut album now only a few months away from being released, this is very much a band on the up, and you'll see why if you're ever fortunate enough to see the band play live.