TIPPER OF THE WEEK – ELLI BRAZZILL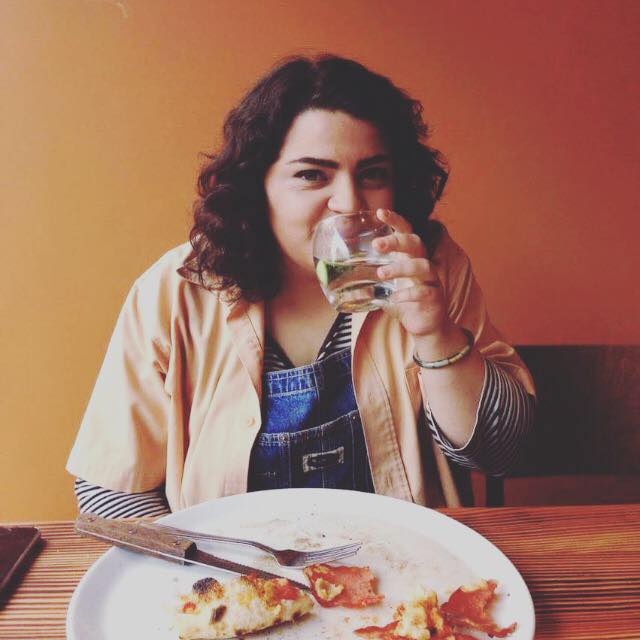 We continue to shine a spotlight on the biggest and best emerging acts from across the UK. Each Monday, we ask one of our esteemed tippers to select five of their hottest tips to be featured on the site throughout the week.
Next up we have Elli Brazzill, chart operations assistant at Official UK Charts and long-term editor of esteemed new music site Too Many Blogs. Dive into Elli's tips below.
---
SPENCER.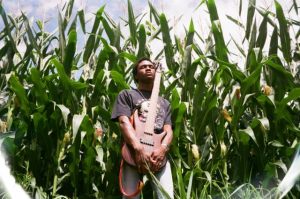 Spencer. is a 19-year old making chilled-out tunes blending a variety of elements to create a beautiful lo-fi concoction of jazz and soul – but definitely for fans of Tom Misch rather than Buddy Rich. New single 'Want U Back' is the definition of 'simple but effective', it's repetitive notions really making you dwell on partners of the past, as well as adding it to your 'on repeat' playlist.
APRE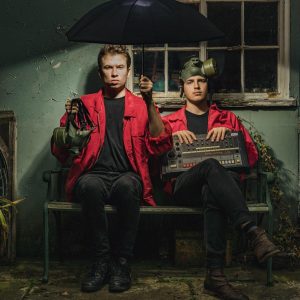 I listen to less 'indie' music than I ever have in my entire life for a multitude of reasons, but APRE are a band making me question why that is. Incredibly melodic and layered tracks, every single more interesting and textured than the last. I'm hoping they'll be pioneers of a new generation who refuse to make the same old guitar music by bringing in fresh sounds from a variety of different genres and ideas that can bring indie music back into the limelight.
BRUNSWICK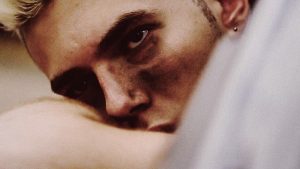 With the gradual but dominating rise of artists like Yung Lean and Lil Peep (RIP), there was sure to be artists taking on some of their dark imagery and lyrical prowess, even if they're not rapping them. Mixing this with some 90s grunge vibes, 'if' was the first track I heard from BRUNSWICK and I was sold. Warpy guitar lines accompanied by his gruff yet sleek vocals and samples in the chorus make for an incredible rousing track. He's also just been signed to Island Records and released a brand new tune 'medication' so I imagine we'll be seeing much more from him in the near future…
FLOHIO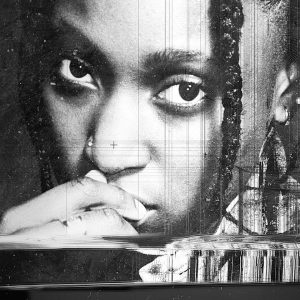 When you love an artist's music you obviously want everyone else to realise how great they are. But sometimes an artist comes around and you NEED everyone to understand how great they are. There is no one quite like Flohio in the UK rap scene right now, a woman beginning to ride the waves of success purely on her talent and creativity alone. Her beats are hard, her videos are brilliant and her flow is so killer you might just want to Watchout.
HONEY MOON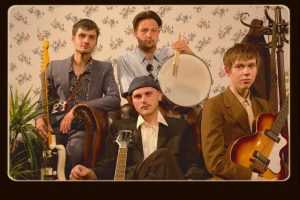 Bring your two favourite bands of the moment; Her's and Trudy & the Romance; and you get Honey Moon. Swinging 60s melodies with wistful vocals combined with brazen guitar twangs creates an incredibly warm and enjoyable sonic atmosphere. Debut track 'Why Do You Think You're So) Special?' has all those elements topped off by a video that will have any Briton giggling with nostalgic entertainment as the band perform in a stereotypical pub gig, or so it seems at first…