TIPPER OF THE WEEK: LIO KANINE
This week we continue our latest feature on the Tipping Point, spotlighting the biggest and best emerging acts from across the UK. Each Monday, we ask one of our esteemed tippers to select five of their hottest tips to be featured on the site throughout the week.
Today we introduce Lio Kanine, founder of Kanine Records (Grizzly Bear, Surfer Blood, Braids). Based in Williamsburg, Brooklyn, NY since 2000, Lio has worked in pretty much every aspect of the music business. From working in small indie record stores (Rebel Rebel, Rough Trade), to running club nights for 15 years in the NYC/Brooklyn area (booking bands, DJ-ing, promoting), managing bands, A&R and sales at various indie labels (Mexican Summer, Rough Trade), working in physical and digital distribution (Alternative Distribution Alliance), to currently co-running his own record label (Kanine Records) and helping start The New Colossus Festival in NYC, he's certainly covered all the bases. Check out Lio's bumper selection of new music picks below!
---
HONEY LUNG
Honey Lung is a London-based band that I've been in love with for a couple years now. It was their song 'Oh So Real' that got me hooked. The band instantly reminded me of what I loved about guitar rock in the 90's. Full of energy, but still super fun and catchy. Fans of The Smashing Pumpkins 'Gish ' era, Dinosaur Jr. and Pavement will love this band.
FEAR OF MEN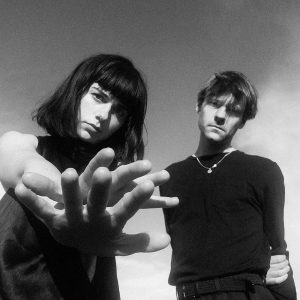 Fear of Men are from Brighton where they all met while in university and have been making super cool, dark, but dreamy indie pop. They've put out three main vinyl releases and each one has become a collector's item. Although they just released a new single 'Into Strangeness' which is magnificent, I'm still a big fan of their earlier stuff like 'Green Sea' or 'Ritual Confession'.
RED TELEPHONE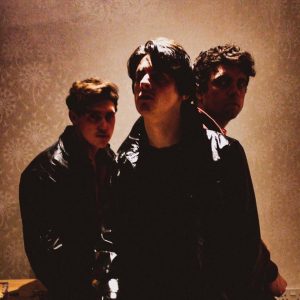 I first discovered this band when I was in Wales for Focus Wales. I met the lead singer many times before I knew anything about his band and got along with him instantly. He seemed like the kind of guy I would have been super tight friends with in 1996. Style wise, he dresses bit glam with a modern indie edge. He carries himself with the utmost confidence and I love that about him. When I finally saw them play live at the festival, I was instantly a fan. They remind me a bit of 90's UK bands like Placebo, Strangelove, and Suede with dashes of glam circa Bowie and T-Rex.
THE LOVELY EGGS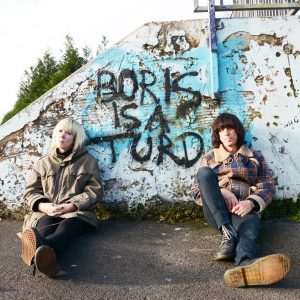 The Lovely Eggs are the coolest power couple from the North of England. Out of a small town outside of Liverpool they record and release their own music and have been doing it a fair while. It's super impressive to see how well they do it all with just the two of them. My favourite song of all time by them is 'Wiggy Giggy' but the song  'Still Second Rate' off their newest album is super fun. This is definitely a super fun band to see live and have some beers with. I had the honour of being able to share some beers with them while they were recording their newest album in NYC.
DRUG STORE ROMEOS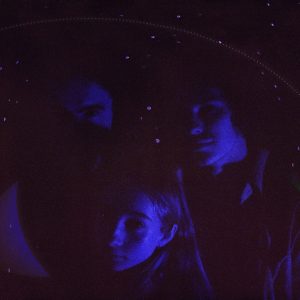 These three youngsters remind me of my early college years sitting in our dorm room with friends listening to music while trying to figure out where to go that night. Often we would just end up sitting around listening to our own records instead of going out as we got so absorbed in how good they were. Drug Store Romeos take aspects of early trip hop, dream pop, and ambient love music like Mazzy Star that create their own sound that is truly beautiful.
GARDEN CENTRE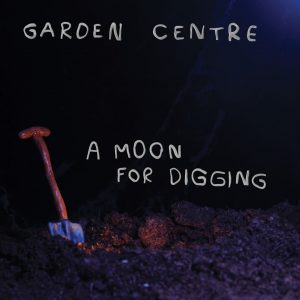 Garden Centre is lead by Maximilian Harvey Levy originally from Brighton. Instantly references from Neutral Milk Hotel, the first Clap Your Hands Say Yeah album, Talking Heads, and Graham Coxon solo albums come to mind when hearing and seeing the band live. I first saw Garden Centre play live at The Great Escape and his ability to win the crowd over blew me away. Special note his live band at the time often included members of Porridge Radio.
WORKING'S MEN CLUB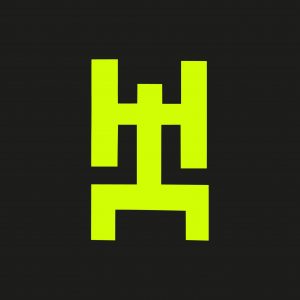 Manchester post-punk bands might be a common thing now but this band just does it so well that it's impossible to ignore. I first saw them live at The Great Escape and instantly loved them and soon hunted for their debut 7" single everywhere. Their debut album is truly amazing as they truly know how to make indie fun and danceable in a Fall-style way.
YARD ACT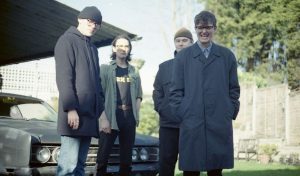 This Leeds outfit truly have an odd name, but their take on the new post-punk sound is a fantastic blast of fun, danceable indie. I should of bought this 7" ages now and totally regret it now as it seems to be sold out everywhere. This is a single that I would DJ out everywhere along with Wire, The Normal, Pylon, and The Fall.
WHITE FLOWERS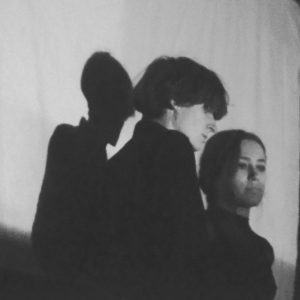 I found this band on a shoegaze blog almost a year ago and I was instantly hooked. The band is a bit mysterious but appears to just be a two-piece from Preston. Their dreamy, shoegaze songs are super hooky and beautiful. I bought their limited edition debut 12" and proud to say that it still gets a ton of play in our office.
THE LOTTERY WINNERS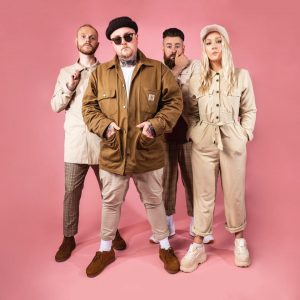 Manchester has a strong history for producing great bands so it's no surprise that this band is one of them. This song is so infectious that you can't help but fall in love with it instantly. Looking forward to hearing more from this band very soon.
AFFLECKS PALACE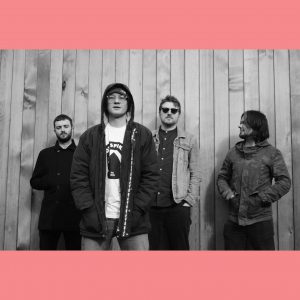 Manchester has always been known as the birthplace of The Stone Roses so it is no surprise that their legacy lives on within new bands. Afflecks Palace aren't the most original new band as they draw all of their influences from The Roses but with euphoric songs like 'Pink Skies' we will forgive them for copying the indie greats.
REAL LIES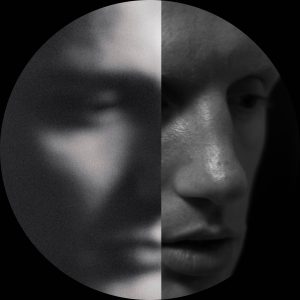 This London group instantly reminded me of The Pet Shop Boys who I have a real weakness for as 'Please' was my very first vinyl album. Yes it's true I got it as a present from my dad in 7th grade and was stoked as I listened to my friend's copy all summer of 6th grade. And I still have the original copy. This tune is super fun, romantic, and just ready for all kinds of indie clubs.