TIPPER OF THE WEEK: SHANNON CARRAGHER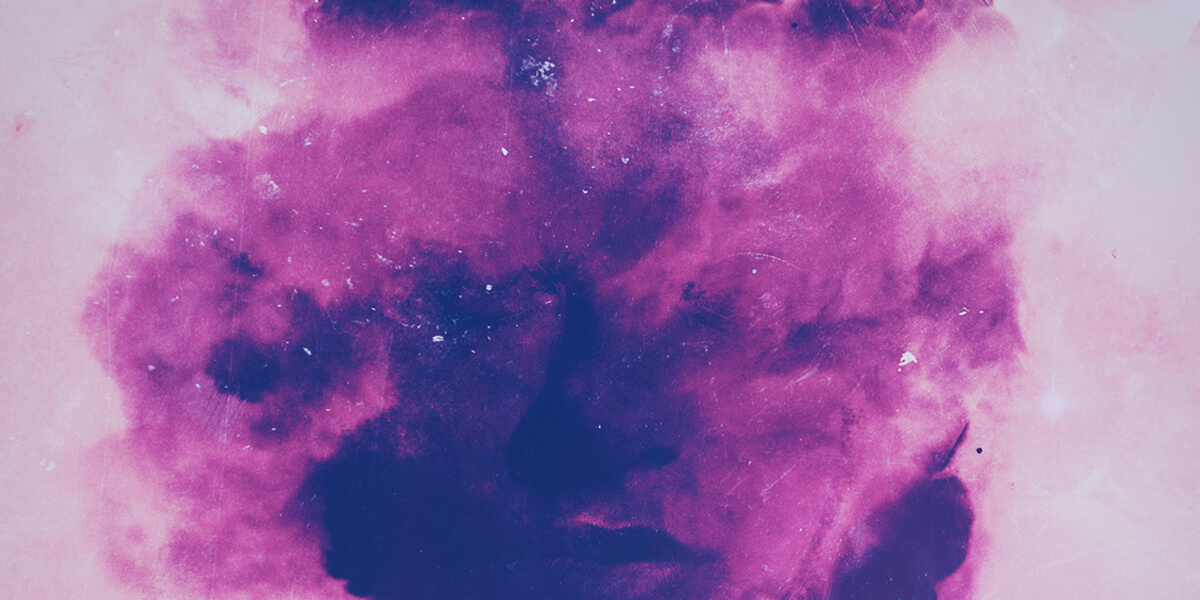 This week we continue our brand new feature on The Tipping Point, spotlighting the biggest and best emerging acts from across the UK. Each Monday, we ask one of our esteemed tippers to select five of their hottest tips to be featured on the site throughout the week.
Next up we have Shannon Carragher, band manager and social media executive at Ditto Music, who works with a wide range of established and emerging acts. Delve into her tips below.
---
FEET
If you thought guitar-driven, bedroom indie was perhaps getting a little less exciting and saturated – I urge you to listen to FEET. These guys have taken the live scene by storm this year and turning a lot of heads, especially mine (in the best way). Their most recent release with Yala! Records, a gorgeous yet punchy double A side of "Petty Thieving/Macho Macho" is a great recipe for a early weekday treat with just the right amount of attitude.
---
ART SCHOOL GIRLFRIEND
Little did I know stalking the pianist for Orlando Weeks' band for The Gritterman on Instagram would lead me to one of the best EP's I've heard in a long time. Art School Girlfriend is a Welsh wonder now based in Margate, penning some truly entrancing electronic pop music in the form of her debut record "Measures" that I strongly recommend pairing with a cosy evening and some fairy lights.
---
DREAM ESTATE
If you're looking for some ambient pop music full of the upmost loveliness, look no further than Dream Estate. Formed in Leeds by Will Tse, this band are providing some of the best love songs (no, not all love songs have to be fluffy) and best production I've heard from a band in their realm in a good while. Their latest banger 'You' is out now with plenty more arriving in 2018 to treat our ears.
---
ONLY SUN
A ray of guitar driven indie sunshine comes in the form of  Only Sun. The riff from their latest banger 'Best Laid Plans' will certainly be on loop in your head for the rest of the day, with some pretty snazzy harmonies in there too. Definitely my feel-good band of the moment.
---
WOWH
My Friday mornings aren't quite complete without a healthy dose of WOWH. Since discovering these guys via Glastonbury this year, they've certainly made a dent in my most listened to playlists. Alongside a string of notable live shows, most recently supporting Fickle Friends at a sold-out Kentish Town shindig, their tunes are full to the brim of funky bass lines and good vibes.