Unsung Heroes & Sheroes of Afrikan Heritage – Mentoring Workshop Opportunity!
Dynamix to run Mentoring Workshop and programme: on Sunday 23rd September at The Star and Shadow Cinema.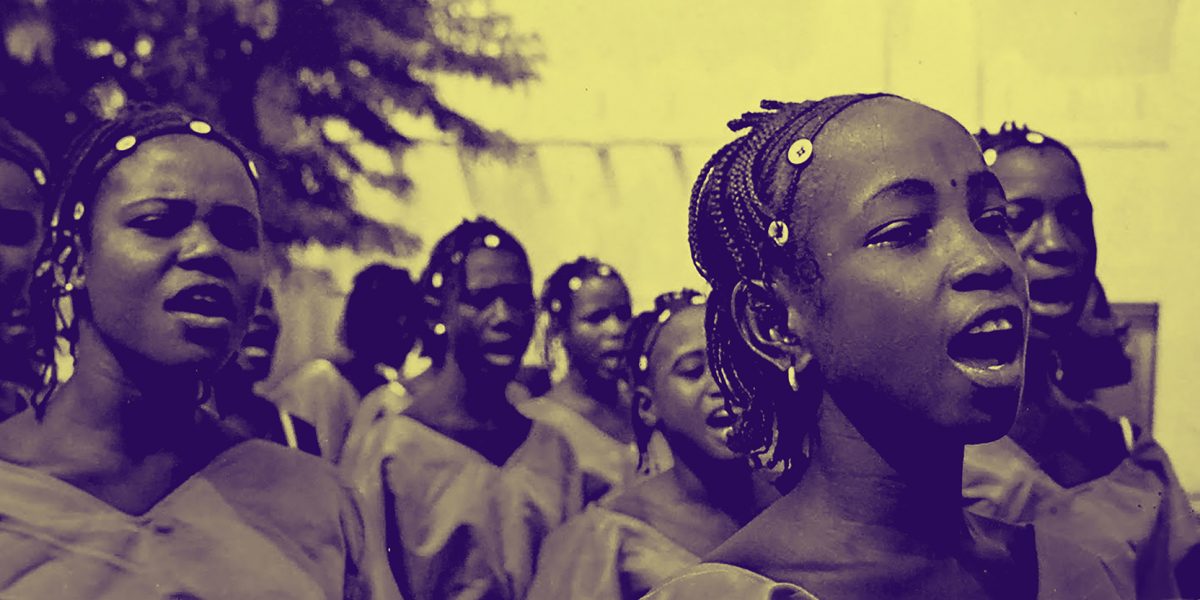 Recognising the under-representation of people of Afrikan heritage in the Arts and Culture sector/Creative industries in the North East, this workshop ran by community interest company Dynamix is for young people of Afrikan Heritage who are interested in pursuing careers/developing their skills in arts and culture to meet with and hear from professionals in these fields, who can share their journeys and experiences, and answer questions.
Dynamix aim to pair young people with a mentor from their field of interest, who will commit to supporting them in their development, and in accessing opportunities, over the coming year. Participants and mentors will be served a delicious meal (Afro-Carribean food from Trinidad by The Calabash Tree,) as part of the event.
Mentors will be from a wide range of disciplines/fields, from film, to music, creative writing, visual art, theatre, digital arts and design, dance, and arts management, and more.
For more information contact Rosa Stourac McCreery rosa@dynamixcic.org or head to their website via this link.