DevAcademy Partners With Deloitte To Open Up Tech Careers
Newcastle's DevAcademy has partnered with Deloitte on a new fast-track course for those looking to work in the technology sector.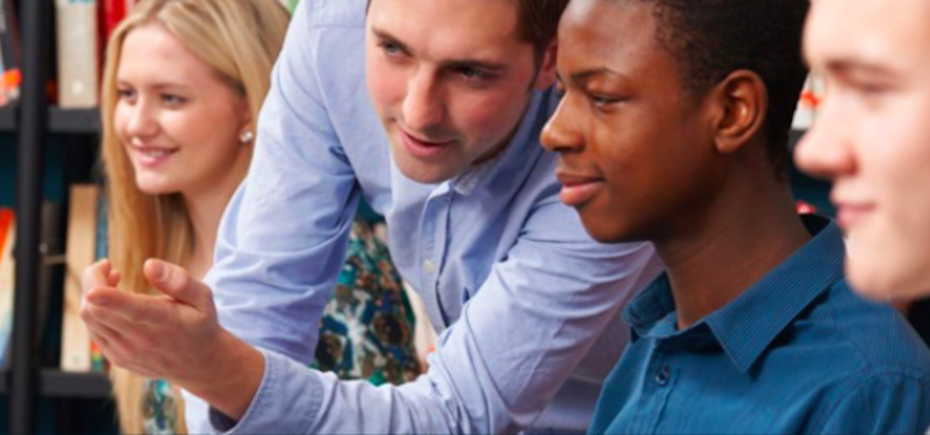 The organisation teamed up with the professional services firm to create an intensive training programme, spanning six weeks, that will give up to 30 people the skills they need for a job in tech.
Deloitte helped design the training and will guarantee interviews for everyone who completes the course.
DevAcademy said it is geared towards self-starters with a passion for technology and the aspiration to accelerate their entry into one of the UK's fastest growing industries.
Peter Wallace, co-founder of DevAcademy, explained: "We are delighted to be working with such a forward-thinking company as Deloitte to give people of all backgrounds the opportunity to start their career in tech.
"We are looking for passionate people, whether they are self-taught coders, returners to work or IT graduates."
Deloitte associate director Zoe Cooper commented: "The partnership with Dev Academy is a fantastic opportunity for us to find and recruit talented people.
"We encourage anyone interested in technology to apply."
The programme will start this September.
The partnership with Dev Academy is a fantastic opportunity for us to find and recruit talented people