VONNE Launches Social Tech 2020 Programme in Partnership With Consult and Design
Social Tech meets are informal opportunities to network with colleagues from across the digital technology and voluntary, community and social enterprise sectors. They're a chance to share challenges and learning, while building new relationships over a drink and some pizza.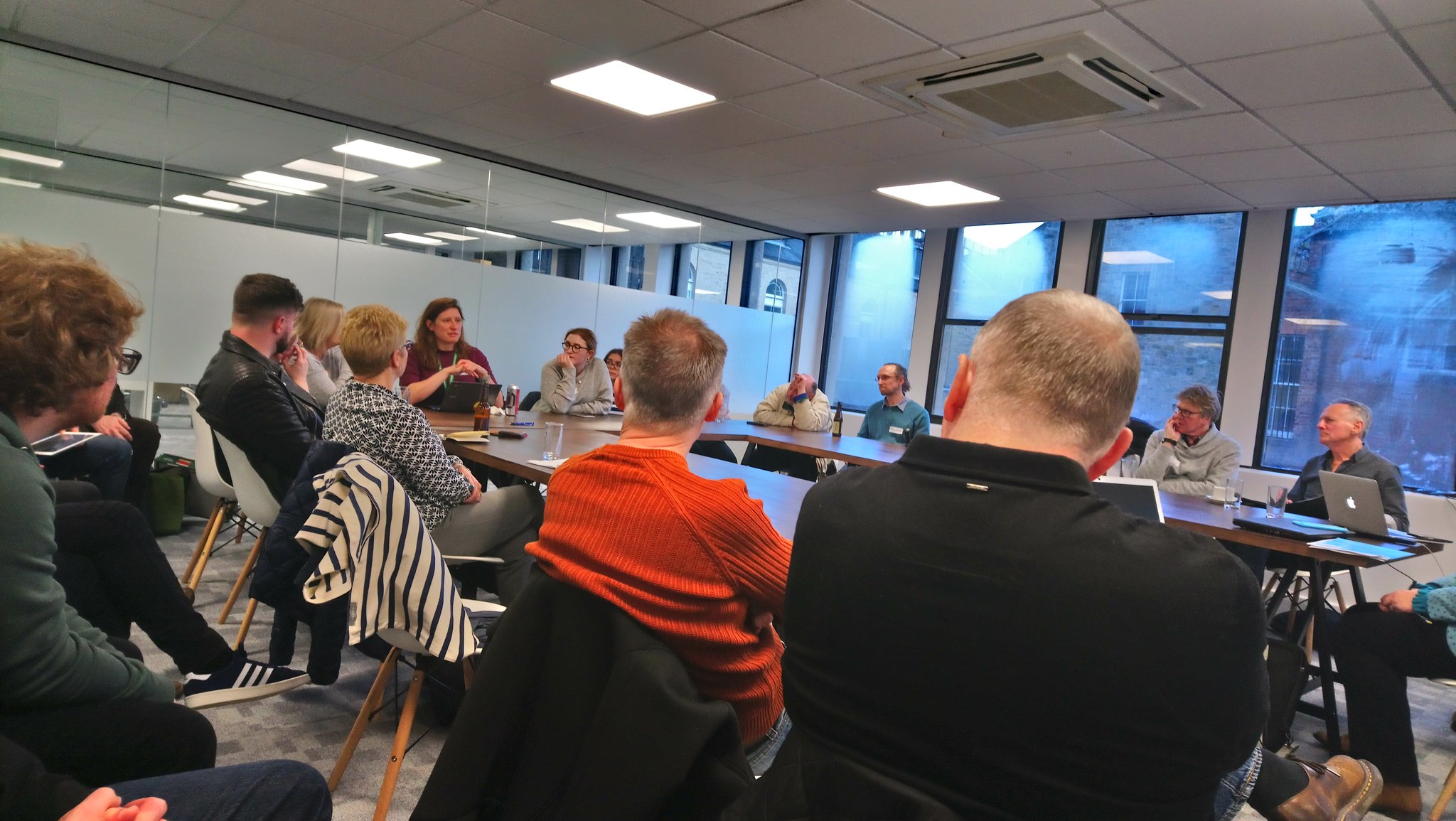 This year, each event will include specially invited speakers. The themed programme will tackle issues such as digital exclusion, inequality, service design, and youth and education.
Our first event is on Thursday, March 26th at Zerolight. Join VONNE and Consult & Design to talk about inclusivity in digital services, and hear about an exciting opportunity for collaborative social justice projects with Changing Lives' Communications Manager Laura Richards and Clara Crivellaro, Research Fellow at Newcastle University Open Lab.
Changing Lives is a nationwide charity helping people facing challenging times to make positive change for good. With several years' experience working in the tech sector, Laura is particularly interested in how technology can be used to support delivery of vital services, and how we can work collaboratively to ensure new technologies are inclusive by design.
Clara is researching the role of design and technology for local democracy and social justice. She's the lead investigator on the UKRI £1.2million Not Equal Network+ Programme. Not Equal funds research projects that address three core critical challenges: digital security, algorithmic social justice and fairer futures for businesses and workforce.
Clara will be speaking about the latest call for projects, bringing together businesses, public sector and not for profits with researchers in 2020.
Book your place for March 26th Social Tech meet on the dedicated event page.
See the full programme on the VONNE events page.