TIPPER OF THE WEEK: LEE HAWTHORN
This week we continue our latest feature on the Tipping Point, spotlighting the biggest and best emerging acts from across the UK. Each Monday, we ask one of our esteemed tippers to select five of their hottest tips to be featured on the site throughout the week.
Today we put the spotlight on Independent Venue Week and the rather aptly-named iconic establishment Independent in Sunderland. They've got some massive names playing this week including headliners TOY, The Pale White and Pigs Pigs Pigs Pigs Pigs Pigs Pigs (full listings here), with a ton of local talent (including Roxy Girls) already on the bill at each show too. We spoke to one of their newest employees Lee Hawthorn to get the lowdown on who they've got playing at the venue over the coming months – check out his top picks below!
---
FAYE FANTARROW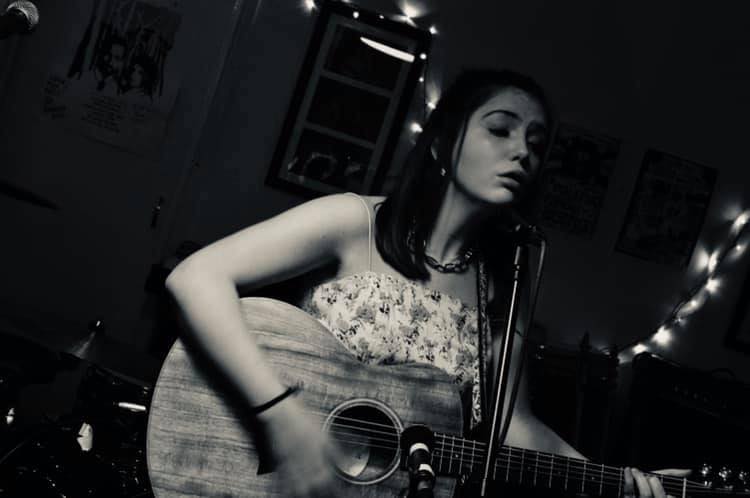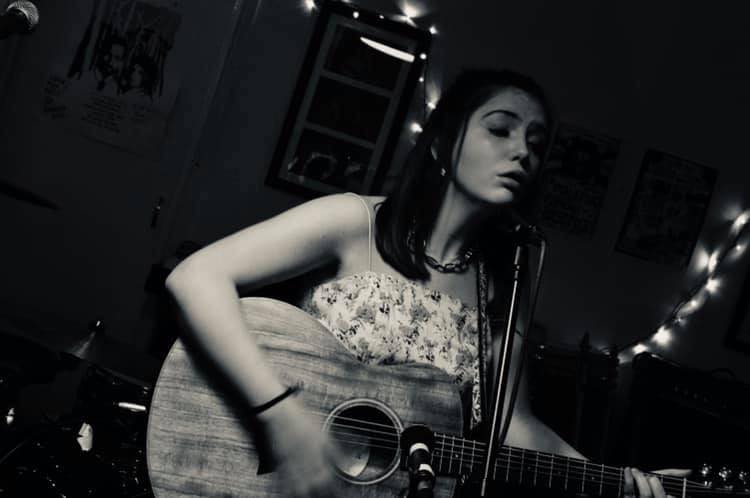 As part of our Independent Venue week programme we're putting on a night of fresh talent on the Friday. These are acts yet to break too far out of the region but we expect will be out there soon enough. At just 17, Faye Fantarrow has supported The Lake Poets, Beccy Owen & The Refuge and more. With only one official release she's been given a grant from We Make Culture via Arts Council England and is now gearing up for gargantuan 2020.
ELIZABETH LIDDLE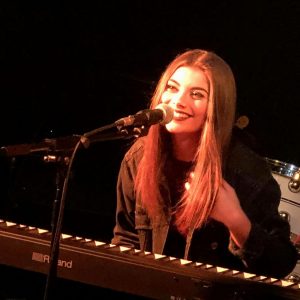 Quickly becoming Sunderland's worst kept secret, every conversation I have with someone based in the citiy's music scene Elizabeth Liddle's name is mentioned and she's still yet to release a debut single. There are some incredible live videos on YouTube including a particularly well produced one for 'Lonely'. She'll be performing for us on Friday 31st January alongside the aforementioned Faye Fantarrow for Independent Venue Week.
PATRICK GOSLING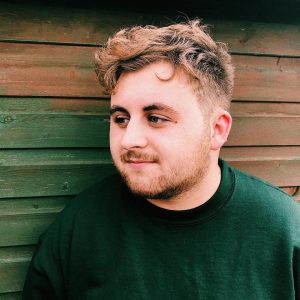 There are rumblings of Sam Fender comparisons for South Shields' Patrick Gosling's new single Always Ready. A relatively fresh solo act, he's performed in various acts over the years but decided to go it alone in June 2019. After a few months work behind the scenes, 2020 is already shaping up to be an exciting year including a support gig at Independent on 21st February.
NOYOU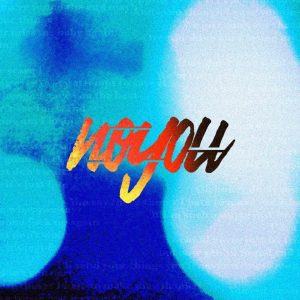 One of Sunderland's newer bands Noyou sit on the more rock side of indie's love-affair with 80's fuelled synth-pop. Their debut song 'The Distance' is a proper flag-in-the-sand single and while they have no announced shows for Independent, we're chomping at the bit to have them back. I wonder what they're doing on 6th March?
THE LUKA STATE
Cheshire's The Luka State are stopping by Independent on 8th February. They've found fans at Billboard, Drowned In Sound and Radio X and it's not hard to see why. They've only just released their new single 'Fake News'. They debuted it live at Borderline in London two and a half years ago and it's been hotly sought after since. Now it's finally here and does not disappoint. They've played Independent three times in the past as support slots building up their North East fanbase and we're buzzing to see what they pull out for their first headliner.