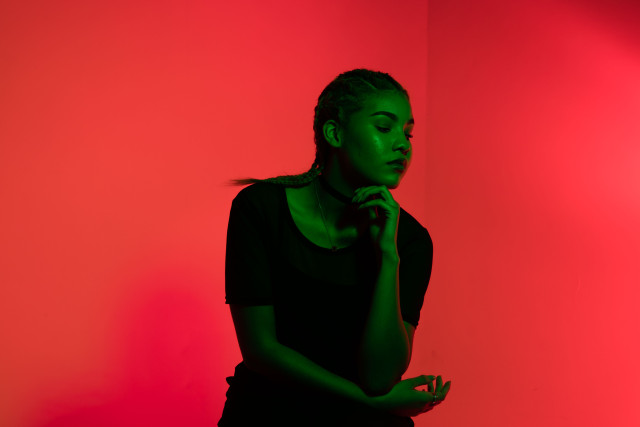 Newcastle three-piece SoShe have already built up a serious level of hype in the north, mixing live instrumentation and a flair for melody and production with lead singer Dayna's natural charisma and swag. Creating everything from the artwork to the lyrics, SoShe burst onto the London scene courtesy of a link-up via grime emcee Cadet.
'Showed Up' is the first single from their forthcoming, as yet untitled debut EP and features one of the most important young emcees in Grime at present, who asked to jump on the track after hearing it – a measure of SoShe's serious reputation. A bass-heavy, trap influenced production highlights Dayna's powerful vocal and defiant stance on the record.
This is a polished and consummate introduction to a home-grown group that's making all the right connections and all the right sounds. 'Showed Up' is the start of something special from the Newcastle upstarts.