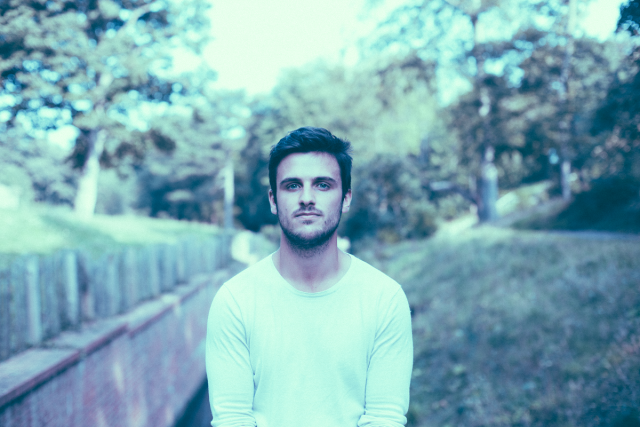 New single 'Bloom' out 25th November via Tipping Point Records
Described by BBC 6Music's Lauren Laverne as "sublime," Newcastle singer-songwriter Jake Houlsby released new single 'Bloom', the much-anticipated follow-up to 'Carousel,' on 25th November via Tipping Point Records.
Inspired by the likes of Sufjan Stevens and Fleet Foxes, Houlsby is becoming a master at weaving haunting soundscapes, with his affecting vocals and intricate guitar melodies. 'Bloom' builds on that foundation, masterfully towing the line between being atmospherically wintery and invitingly warm, even introducing a twang of Americana. Its gorgeously soaring climax swells alongside the deeply personal lyrics as Houlsby looks towards a brighter future. Coupled with the equally beguiling B-side 'Circus Child', his new single certainly heralds the blossoming of an exciting, singular talent.
Since releasing his debut EP 'Yannina' in 2015, Houlsby has also been championed by Tom Robinson and his sincere song-writing and adaptable playing style has seen him play with artists as diverse as Gaz Coombes, The Lone Bellowand Paper Aeroplanes.