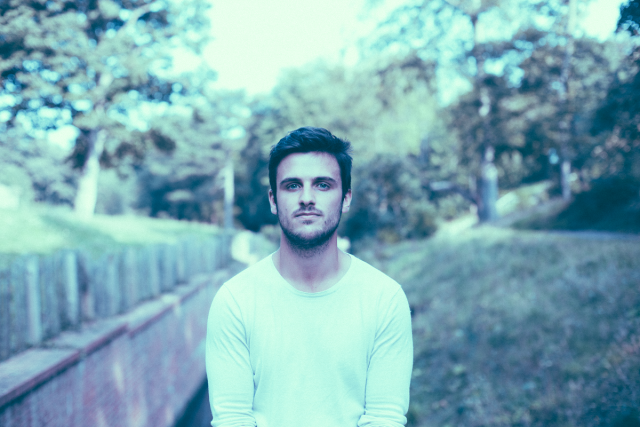 Newcastle singer-songwriter Jake Houlsby has announced the release of his brand new single Howl, the first track taken from his Vondelpark EP out on 5th May via Tipping Point Records (Eliza and the Bear, Azekel, Bryde).
Houlsby's wonderfully crafted lyricism and haunting soundscapes are evident throughout this latest offering, with his individualistic blend of storytelling and influences of contemporaries such as Sufjan Stevens and Fleet Foxes shining through, adding a further layer of depth to his poignant sound.
Having already earned significant praise from the online tastemaker community as well as widespread airplay from the likes of Lauren Laverne and Tom Robinson on BBC 6 Music, the North East native is sure to receive further critical acclaim following this latest release and will be making several festival appearances over the coming months.
Discussing the single, Jake stated: "Ever since I was a child, I've had a natural tendency to get carried away and take things too far. Sometimes I feel like I have two separate people inside of me because I go from extreme to extreme very quickly and easily. I wrote this song to myself, just as a way of trying to guide myself into the middle, sustainable ground."
Produced by Mick Ross (Ajimal, Let's Buy Happiness, The Lake Poets), Jake Houlsby's Howl is released on 21st February via Tipping Point Records.