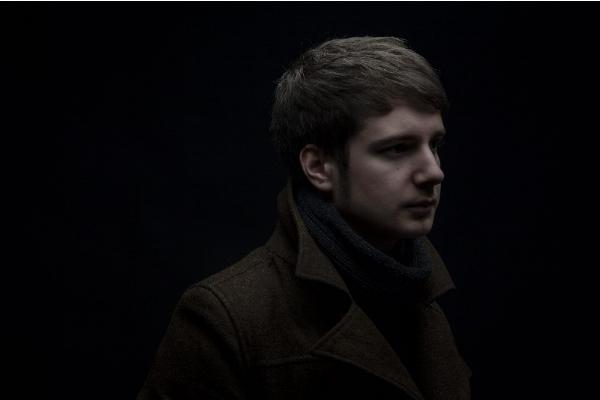 Following the success of previous releases from Eliza and the Bear, Fé and Azekel, Generator are pleased to release the début EP from The Lake Poets.
Co-produced with long-time collaborator Mick Ross (Frankie & the Heartstrings, Ajimal, Bridie Jackson and The Arbour), the 'Honest Hearts' EP shows a keen new depth and range. Each of the four tracks are a mature progression from previous acoustic singles, whilst maintaining the haunting qualities that make the music so alluring and memorable. Raised in Sunderland, in the North East of England, The Lake Poets, aka Martin Longstaff, spent most of his childhood listening to his mother's record collection and developing an interest for writing lyrics and composing music. Taking influence from artists such as Feist, Warren Zevon, Arcade Fire, Tom Waits, Villagers and Neil Young, Martin sets out to write the most devastatingly beautiful songs in an effort to deal with the complexities of adulthood, life, death and relationships.
Whether solo or full-band, The Lake Poets has stunned audiences across the UK in support of Willy Mason, Ben Howard, Daughter, Lucy Rose and Jake Bugg, as well as at major festivals such as Glastonbury and T in the Park. The 'Honest Hearts' EP has received praise from BBC Radio 2, XFM, heavy rotation on Amazing Radio and BBC Introducing along with features on The 405, Clash and Gigwise.