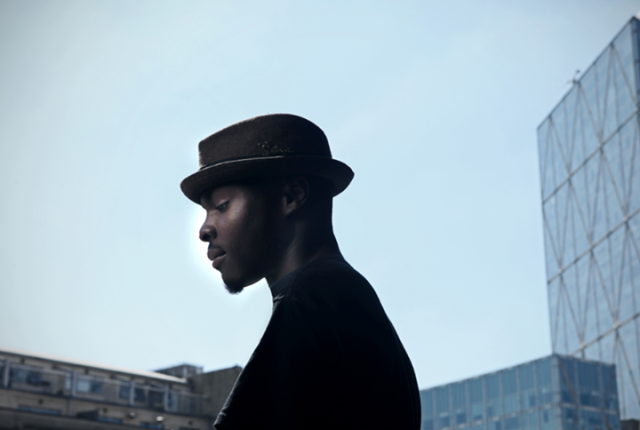 As part of Generator's Artist Development programme, and following the success of support for Eliza and the Bear, we are thrilled to be supporting Alt-R&B artist AZEKEL.
Azekel Adesuyi, better known simply as Azekel, is a Nigerian-born British producer and singer-songwriter hailing from East London. The 24-year-old's songs and compositions are filled with soulfulness and honest lyrical life- references drawn from the urban environment in which he was raised.
Azekel's 'Circa' EP is released through Generator and THNDR LGHTNG Recordings on 28th October. The EP draws on a collection of memories from 2003 to 2013. From tales of unrequited love to the challenges of maintaining a relationship, Azekel's emotive lyrics are brought to life by his impressive dynamic range. Drawing on the creative powers of an exciting mix of co- producers – including Youan, Blaksmif, Adelight and Vincent Perez – The Circa EP is a stylish and powerful debut from this undeniable talent.
Attracting early comparisons to Frank Ocean and taking in wide-ranging influences from D'Angelo to James Blake, Azekel also credits Sade as a significant force in his musical development.
Pre-order the EP here.